Kohl's Increases Holiday Hiring by 10%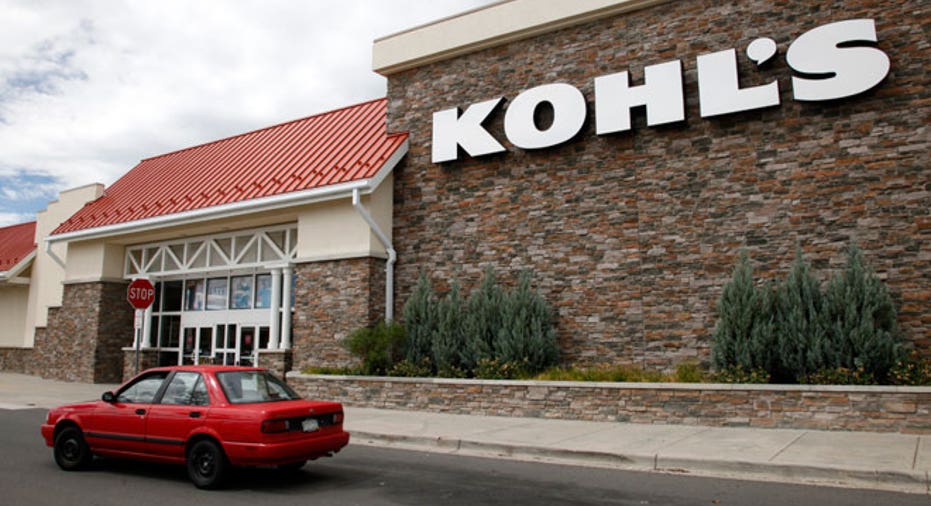 Off-price department store Kohl's (NYSE:KSS) said on Tuesday that it plans to hire more than 52,700 seasonal associates this holiday season to help support the increase in store traffic.
That is up 10% from last year, Kohl's said, as it readies for what is expected to be an improved shopping season for retailers compared with 2011 and a busy period for online shopping.
Kohl's on average will hire 41 associates at each of its 1,146 stores, a year-over-year increase of 4%. The company also plans to hire some 5,700 seasonal positions at distribution centers and more than 30 seasonal credit operations positions.
"Kohl's is known for providing excellent customer service delivered by our dedicated associates," Kohl's Chief Administrative Officer, John Worthington, said in a statement. "That commitment to deliver on our customer promise to expect great things is especially important during the holiday season."
Industry researcher ShopperTrak estimated last week that foot traffic at stores is expected to climb by 2.8% this November and December from 2011 on top of stronger online sales.
Seasonal employees can work anywhere from a few hours to more than 20 hours a week and typical jobs include loading trucks, freight processing, stocking and cash register duties.
The Menomonee Falls, Wis.-based retailer began hiring earlier this month for the store positions and said most jobs will be filed by mid-November. Hiring at its distribution centers began in August.