Kodak to Sell Document Imaging Assets to Brother for $210M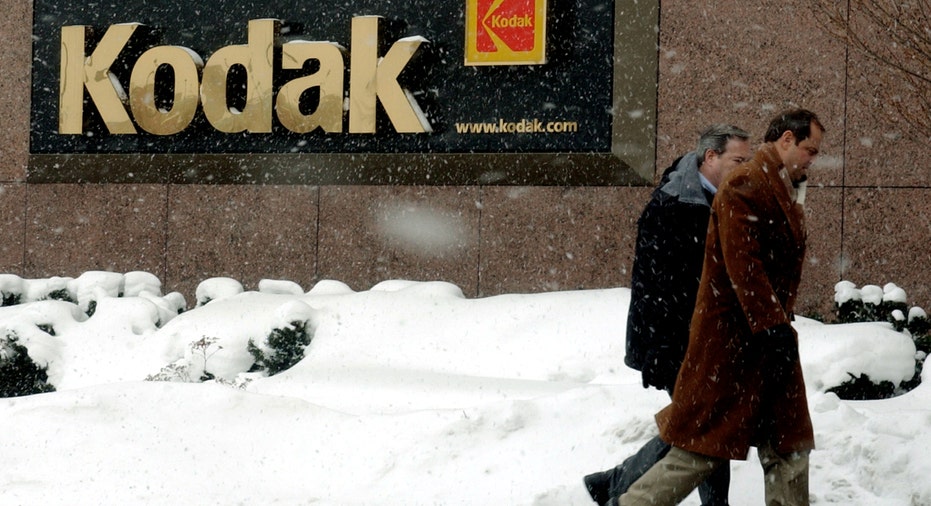 Eastman Kodak, the bankrupt camera and printer maker, agreed on Monday to sell some assets from its Document Imaging business to Brother Industries in a $210 million cash deal.
The company said Brother will assume the deferred service revenue liability of the business, which amounted to $67 million as of the end of last year. The deal's total price could change depending on certain adjustments at closing.
Kodak's Document Imaging business offers scanners, capture software and services to enterprise customers.
Brother is a Japanese company that makes several types of printers, fax machines and sewing machines.
"This proposed sale is another key step in Kodak's path to emergence -- it moves us closer to realizing our strategic vision for Kodak's future," Kodak Chairman and CEO Antonio Perez, said in a statement. "A sale to Brother, should they prevail, would represent an excellent outcome for Document Imaging's customers, partners and employees."
The deal is subject to U.S. Bankruptcy Court approval at a hearing in late April. Kodak said it is targeting final court approval of its transaction in June.
Kodak added that it has a "marketing period" during which it can seek a better offer for its Document Imaging business.
"Kodak Document Imaging has a long history of innovation in the scanning and document field and is a natural fit for Brother," Toshikazu Koike, president of Brother Industries, said in a separate statement.
Earlier this year, Kodak kicked off its plan to exit Chapter 11 when it sold digital-imaging patents for $527 million, less than what the company had hoped to receive. The company also settled patent litigation to keep its reorganization moving forward.
Rochester, N.Y.-based Kodak, which filed for Chapter 11 protection in January 2012, is aiming to emerge from bankruptcy in September.