Kodak to Chop Another 1,000 Jobs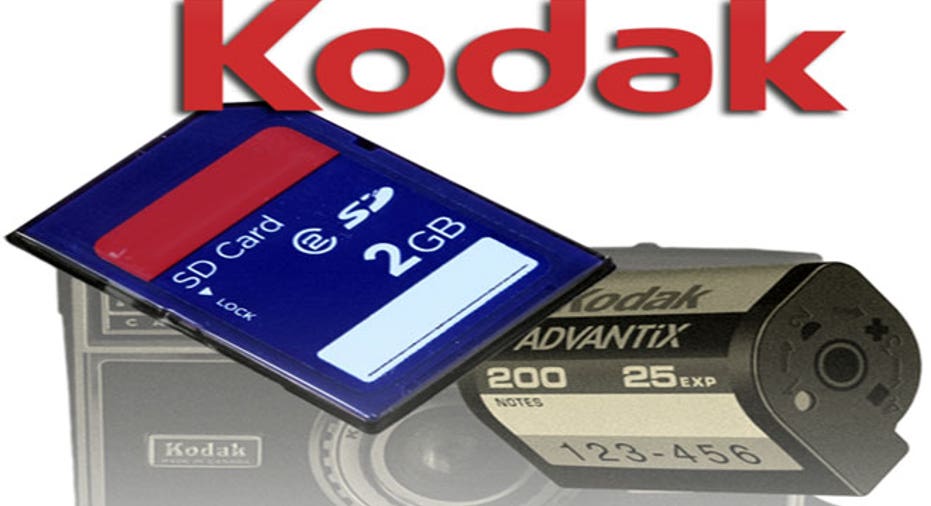 Eastman Kodak said on Monday it plans to cut another 1,000 employees by the end of this year as it continues to lower costs as part of turnaround efforts designed to help the ailing company emerge from bankruptcy.
The Rochester, N.Y.-based maker of cameras and printers has chopped its workforce by about 2,700 people worldwide since the beginning of this year.
The latest cuts will save about $330 million annually in headcount costs, including compensation and benefits. Kodak CEO Antonio Perez said an analysis is under way to determine whether further staff reductions are needed.
"Kodak is becoming a more focused and competitively scaled company," Perez said. "We recognize that we must significantly and expeditiously reduce our current cost structure, which is designed for a much larger, more diversified set of businesses."
Kodak also continues to reorganize its senior management team. Earlier this year the company said it was tweaking its organizational structure in an effort to build out its consumer and commercial digital products and distance itself from its iconic but struggling photography business.
The company will report three business segments: digital printing and enterprise; graphics, entertainment and commercial films; and a new segment led by Kodak President Laura Quatela that includes the for-sale personalized imaging and document imaging businesses.
Kodak on Monday said Quatela will assume the additional role of president of the personalized imaging business and will lead the group through the sales process, while Dolores Kruchten will become president of the document imaging group, where she also will oversee its sale. Both executives are expected to remain with Kodak until the sales of their respective businesses are completed in the first half of next year.
Meanwhile, Philip Faraci, a Kodak president who focused on the digital printing and enterprise group and also served as chief operating officer, will leave the company, Kodak said.
Chief Financial Officer Antoinette McCorvey has also decided to leave the company and will be replaced by Rebecca Roof on an interim basis. Roof currently serves as managing director of Kodak's restructuring advisory firm AlixPartners.
Perez said the moves will help the company conclude the Chapter 11 process and position Kodak to emerge as a "growing, sustainable, profitably company."
Kodak filed for Chapter 11 bankruptcy protection in January after depleting its cash reserves following several quarters of soft sales and failing to sell 1,100 digital imaging patents.