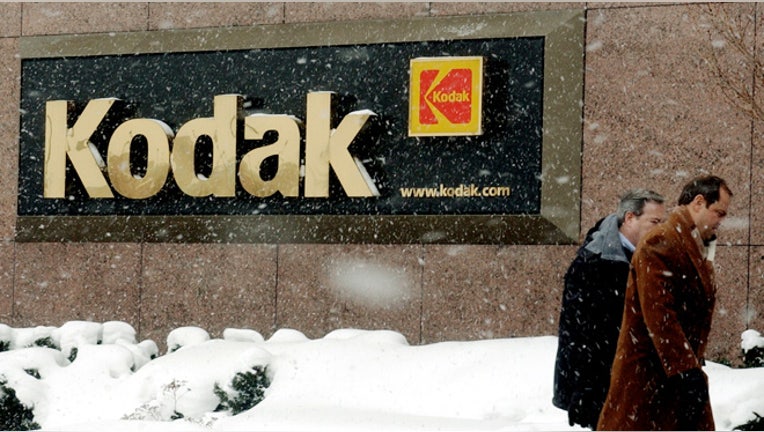 Kodak secured post-emergence credit facilities of up to $895 million with J.P. Morgan (NYSE:JPM), Bank of America Merrill Lynch (NYSE:BAC) and Barclays (NYSE:BCS) on Thursday, further paving the way for it to emerge from bankruptcy later this year.
The close to $900 million in financing signifies that the company is "very close to emerging from bankruptcy," says Anthony Michael Sabino, a professor at St. John University's Peter J. Tobin College of Business.
The finance package will enable Kodak to fund its exit from Chapter 11 bankruptcy protection, meet its post-emergence working capital and liquidity needs and repay its secured creditor under the current senior and junior debtor-in-possession loan facilities.
"The new financing, combined with other recent significant milestones in our restructuring -- including the rights offering, Amended Plan of Reorganization, and Eastman Business Park settlement -- will position Kodak for a bright long-term future," Kodak CEO Antonio Perez said in a statement.
Kodak on Wednesday said it would seek court approval in the coming days for a $406 million rights offering that would give its key creditors a large stake in the company post-emergence.
Rochester, N.Y.-based Kodak said it will also seek approval from the bankruptcy court for the financing agreement announced on Thursday.
The maker of digital printing products announced plans at the end of April to begin the emergence process after spending more than a year in bankruptcy.
The company was forced to file for protection last January and spin-off some of its out-dated film businesses and patents as the digital graphics world continued to cannibalize traditional photography, an industry that Eastman Kodak helped to pioneer.
However, as Kodak emerges after a year under court supervision where it was far out of the scrutinizing eye of Wall Street, Sabino says the new company will be "radically different" from the icon of American innovation from decades past, with an uncertain future.
"The new Kodak will most likely be an exploiter of its current patents, which are manifold," he said. "But with no clear path to innovation and hence growth, its future is murky."