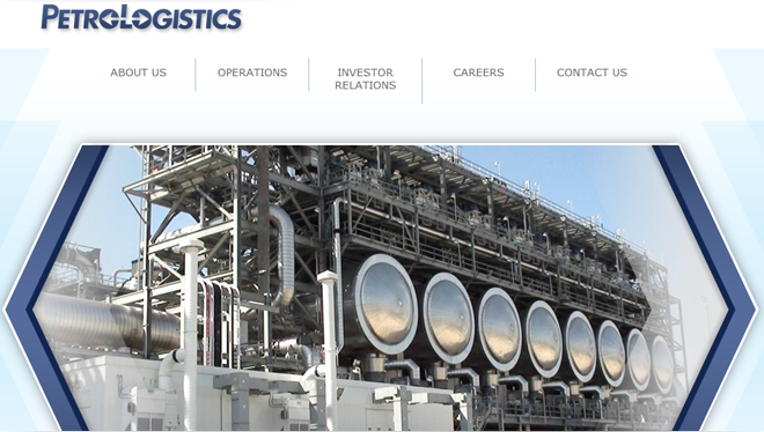 Flint Hills Resources, a subsidiary of Koch Industries, agreed on Wednesday to buy PetroLogistics (NYSE:PDH) for $2.1 billion in cash, expanding its chemicals business.
Flint Hills will purchase PetroLogistics common units for $14 each. That reflects an 8.3% premium over Tuesday's closing price. The company will pay $12 for each unit owned by private equity firms Lindsay Goldberg and York Capital Management, plus PetroLogistics' executive chairman, president and chief executive.
Wichita, Kansas- based Flint Hills will also absorb all of the membership interests in PetroLogistics general partner PetroLogistics GP.
The take-private deal, which includes the assumption of debt, is expected to close before the end of this year.
Goldman Sachs is serving as financial adviser to Flint Hills. Morgan Stanley and Evercore Partners are financial advisers to PetroLogistics.
PetroLogistics jumped 9.8% to $14.20 in recent trading. The stock was already up 11% year-to-date through Tuesday's close.
PetroLogistics turns natural gas into propylene, a petrochemical used to make plastics, paints, building materials and other products. The Houston-based company operates a dehydrogenation plant that produces about 1.45 billion pounds of propylene each year.
Industry rivals like Dow Chemical (NYSE:DOW) are building their own plants to make propylene using cheaper shale gas.
Flint Hills has operations in chemicals, refining and biofuels. Parent company Koch Industries has annual revenue of roughly $115 billion. According to Forbes, Koch Industries was the second-largest private company in the U.S. last year.
The diversified industrial company, which is controlled by Charles and David Koch, owns brands such as Dixie, Brawny and Quilted Northern under its Georgia-Pacific subsidiary. Koch Industries recently paid $7.2 billion to acquire Molex, a manufacturer of electrical and fiber optic interconnection systems.