Knowing Where to Look: 5 Tips to Find Hidden Job Openings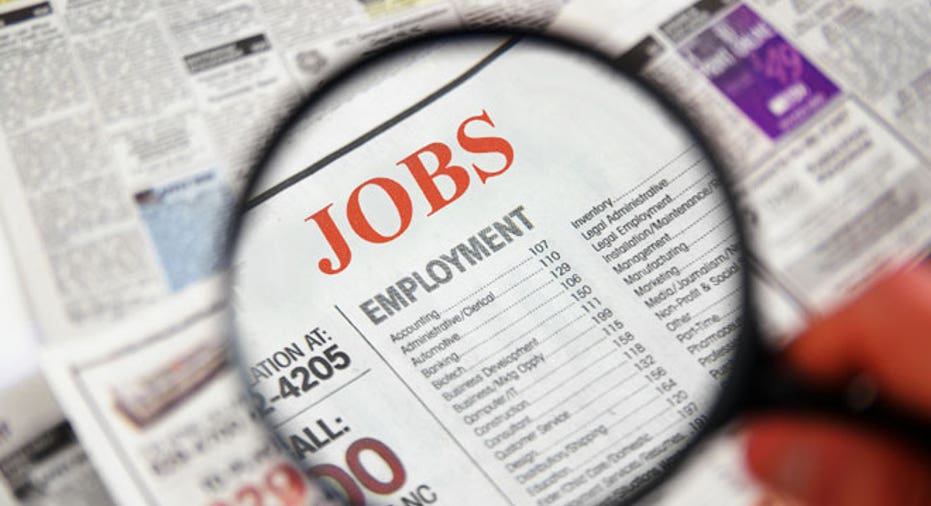 Job seekers are struggling to find positions because so many job openings are never even advertised online. The "hidden job market" is very real, and it's causing frustration among job seekers. You can find these jobs by determining what a company needs.
Here are five ways to uncover those hidden job openings:
1. Target the Company. Most companies now have internal job boards where they post all job openings. Determine a list of companies you want to work for, find their job boards, and apply directly. This is the most direct way to find job openings in a specific company. A great way to stay on top of these job openings is to add their job board to your RSS reader. When new jobs are posted, you'll know right away.
2. Talk to Your Personal Network. This is the most talked about method, but it would be wrong not to mention it. Use the connections in your professional network. Get a personal reference from someone who knows about a job opportunity at their company. Your professional network can also help you find someone who knows someone, who knows someone else, who knows about a job opening.
3. Build Your Social Network. Find relevant people at your favorite companies to connect with on LinkedIn. Join the same industry groups and network there, or ask friends to introduce you. Once you're connected, show them your value by referring them to interesting articles and writing blog posts about the industry. Eventually when you see a job opening, ask them about it.
4. Be Bold. Reach out to managers at a company you're interested in. Find out who's in charge of the department and introduce yourself. Even if there aren't any jobs available at the moment, try to set up an informational interview. Let them know you want to learn more about what their team does. This might not lead to a job right away, but they might think of you for the next job opening.
5. Create a New Job. Stand out. Once you've connected with someone in the company, provide a solution to a problem they didn't even know they had. This might lead to the creation of new jobs. Since you came up with the idea, they might take you on board to set your plan into action. They'll skip the job opening altogether because you filled their need.