KKR Places $1.67B Bet on Japan in Deal for Panasonic Healthcare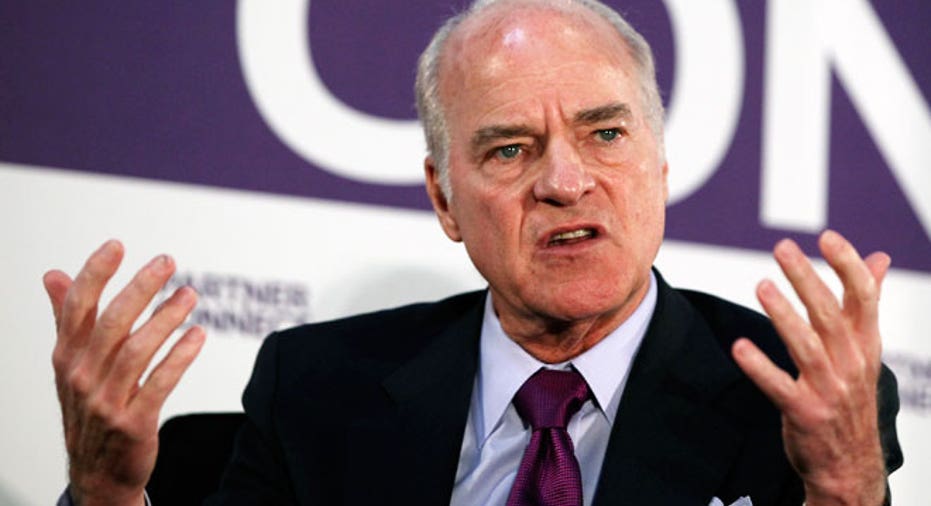 Marking the private-equity giant's biggest ever investment in Japan, KKR (NYSE:KKR) unveiled a deal on Friday to acquire Panasonic Healthcare from Panasonic for $1.67 billion.
Founded in 1969, Panasonic Healthcare develops, manufactures and sells medical equipment and focuses on the core businesses of in vitro diagnostics, medico and biomedical.
Following the sale, KKR will sell back a 20% stake in the company to Panasonic and the two companies will cooperate in the business's management.
"We highly respect KKR`s industry expertise and its capability to provide the necessary growth capital and operational know-how, in preparation for the future development of Panasonic Healthcare in the global healthcare industry," Panasonic President Kazuhiro Tsuga said in a statement.
Panasonic Healthcare generated sales of 110.21 billion yen in the fiscal year ended in March and its medico and biomedical businesses enjoy top spots in the Japanese market.
"Japan is a very important and attractive market for KKR, and our experienced team on the ground in Japan looks forward to leveraging KKR's global expertise and experience to make this a highly successful partnership," said Henry Kravis, co-founder and co-CEO of KKR.
The companies said the transaction is expected to close by the end of March 2014, subject to regulatory and other conditions.
Shares of New York-based KKR were inactive in the premarkets on Friday morning, but have soared 35% year-to-date.