KKR Offers $1B for Singapore's Goodpack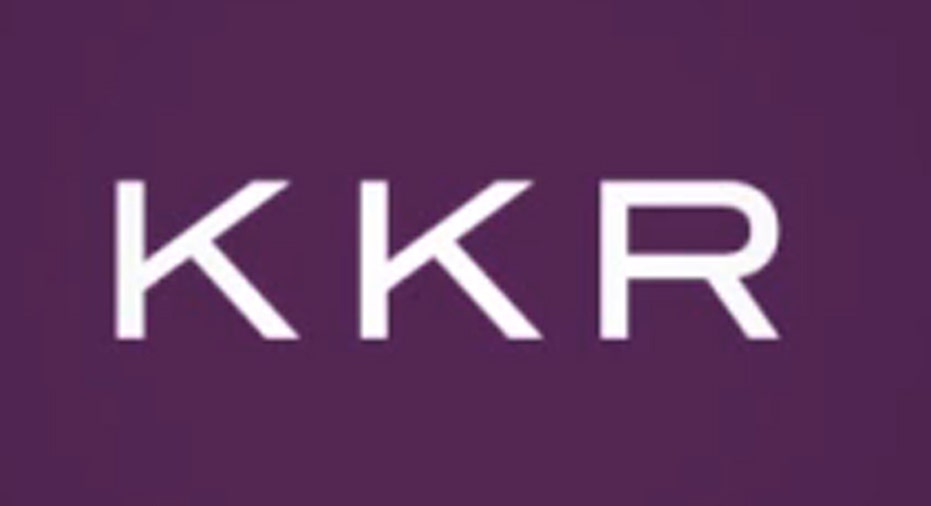 Investment giant KKR (NYSE:KKR) inked a deal to buy Singaporean packaging company Goodpack on Tuesday for 1.4 billion Singapore dollars ($1.1 billion).
KKR offered to pay S$2.50 a share in cash to acquire Goodpack, representing a premium of 23.2% to Goodpack's closing price on March 18, the day before acquisition talks were first reported.
The New York-based private equity firm plans to delist Singapore-listed Goodpack once the acquisition closes, subject to regulatory and Goodpack shareholder approvals.
The packaging goods manufacturer's executive chairman and largest shareholder, David Lam, has already agreed to sell his entire 32% stake to KKR.
In a statement, Ming Lu, head of KKR Southeast Asia, said KKR will help Goodpack accelerate growth by leveraging the investment giant's "extensive relationships" in new verticals.
Goodpack makes bulk containers and boxes used for the transport and storage of a variety of products and chemicals in the food, rubber, automotive and chemicals markets.
KKR is being advised by Credit Suisse (NYSE:CS), Goldman Sachs (NYSE:GS) and Morgan Stanley (NYSE:MS). If a deal goes through, it will be KKR's largest investment in Southeast Asia.