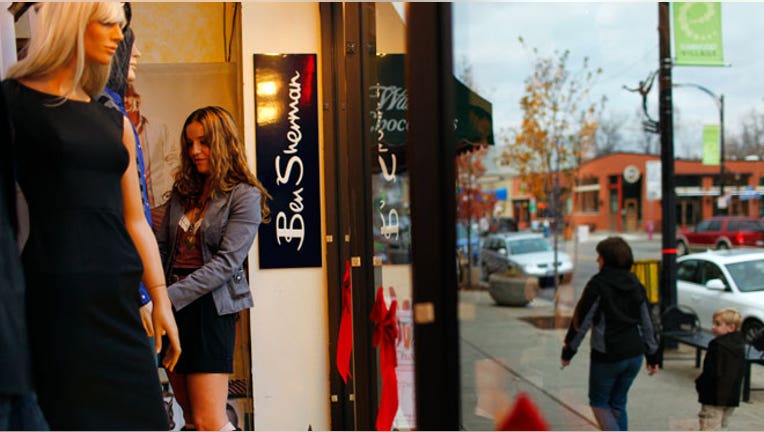 Kite Realty Group Trust, an operator of community shopping centers, said it would buy Inland Diversified Real Estate Trust Inc for about $1.2 billion in stock.
Kite said the deal would allow it to enter markets including Westchester, New York; Bayonne, New Jersey; Las Vegas; Virginia Beach, Virginia and Salt Lake City, Utah.
Inland shareholders will receive 1.707 of Kite shares, or $10.50, for each Inland share held, based on Kite's stock price being equal to or less than $6.36.
Kite's shares closed at $6.15 on Friday on the New York Stock Exchange.
Inland, a real estate investment trust, will merge with one of Kite's subsidiaries.
Kite's shareholders will own about 40 percent of the combined company.
The deal is expected to close late in the second or third quarter of 2014, Kite said on Monday.
The company also said it expected the deal to be neutral to its estimated funds from operations per share for 2014.
BofA Merrill Lynch and Barclays were the financial advisers to Kite, while Wells Fargo Securities was Inland's adviser.
Kite was legally advised by Hogan Lovells US LLP and Inland was advised by Alston & Bird LLP.