Kinnucan Pleads Guilty to Insider-Trading Charges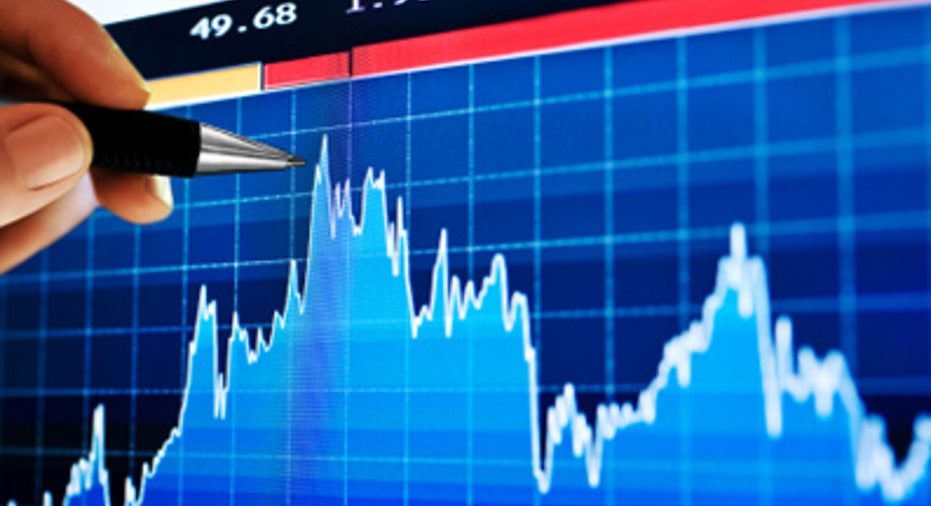 The outspoken founder of Broadband Research LLC, who publicly taunted federal authorities and dared the government to arrest him, pleaded guilty Wednesday to insider-trading charges.
John Kinnucan was indicted in February on two counts of conspiracy and two counts of securities fraud for passing on confidential corporate information about SanDisk Corp. (NASDAQ:SNDK), F5 Networks Inc. (NASDAQ:FFIV), OmniVision Technologies Inc. (NASDAQ:OVTI), and Flextronics International Ltd. (NASDAQ:FLEX).
Prosecutors say Kinnucan befriended employees in the public technology companies, obtained nonpublic information from them and illegally passed them on to his hedge fund clients.
According to court records, Kinnucan paid one of his sources $27,500 for inside information and invested $25,000 in the business of another source.
On July 2, 2010, federal investigators caught Kinnucan getting inside information on F5's quarterly results from an employee. Within minutes of receiving the information, Kinnucan called a number of his clients to pass on the tip.
"Today the truth came out of his own mouth, and he admitted that he is a securities fraudster, and his attempts to obstruct justice in a repugnant and disturbing manner were ultimately fruitless," said U.S. Attorney Preet Bharara.
The government's case against Kinnucan included wiretaps, instant messages, phone records and testimony of other cooperating witnesses.
Since 2009, federal prosecutors have been working closely with the Securities and Exchange Commission as well as the Federal Bureau of Investigation to crack down on insider trading. They have used controversial mob-busting tactics like wiretaps to go after Wall Street heavy-hitters who they say are gaming the system and making millions by spilling, selling and trading corporate secrets.
Kinnucan made headlines when he openly challenged the investigation into him and several of his clients. The Portland, Ore.-based technology research analyst has been one of the most vehement critics of the government's campaign to root out insider trading. He said he had been approached by federal authorities two years ago to cooperate in their multi-year investigation but flatly refused.
Instead, Kinnucan fired off a letter to his clients that almost immediately went viral. In it, he referred to the federal agents as "fresh-faced eager beavers." He also warned his clients of the government's investigation and said he "declined the young gentleman's gracious offer to wear a wire and therefore ensnare you in their devious web."
In the months that followed, Kinnucan went on a media blitz, granting interviews to dozens of outlets. He spent his time mocking the government while trying to defend himself against their allegations.
As time went on his communications took on a different tone. His rants included racial epithets and expletives. In a voicemail to a United States attorney, Kinnucan said, "Too bad Hitler's not here. He'd know what to do with you."
In a commentary for the New York Times DealBook, Kinnucan said he refused to work with investigators because cooperating with them would have violated his principles.