Killed Sprint-T-Mobile Deal May Mean Lower Prices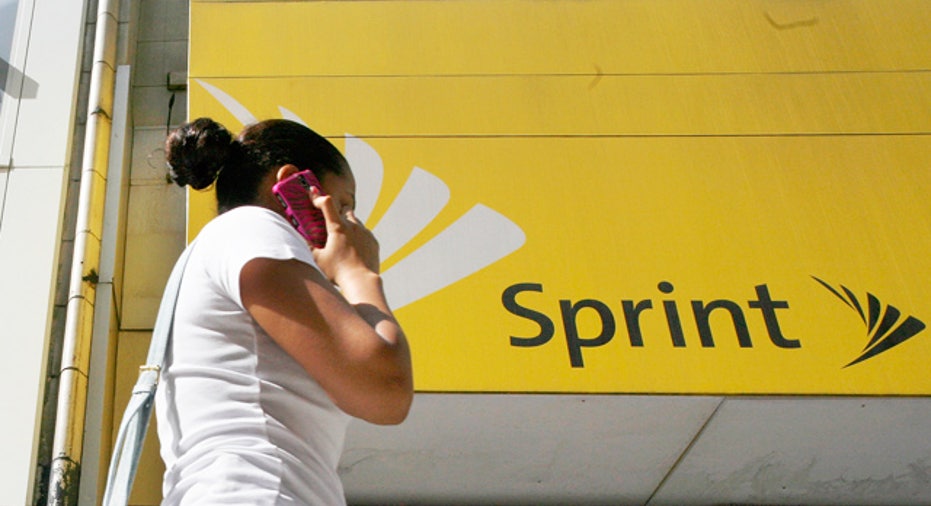 The collapse of Sprint's push to buy T-Mobile US could mean fresh options in wireless plans and lower prices for U.S. consumers. But in the long run, tougher competition on prices could lead to slower service and slower expansion of coverage.
Sprint's chairman Masayoshi Son said the company would shift its focus from "consolidation," i.e. buying up competitors, to "competing aggressively in the marketplace." He is hiring Marcelo Claure, an entrepreneur who hasn't run a wireless carrier before, to be Sprint Corp.'s new CEO, signaling that Son is looking for a new strategy.
Investors expect a price war to be a part of that strategy, and shares of the four nationwide U.S. wireless companies — Verizon, AT&T, Sprint and T-Mobile — fell Wednesday.
Sprint may mimic changes made by T-Mobile US Inc. T-Mobile CEO John Legere tossed out the industry playbook last year, including the ubiquitous two-year service contract, and has drawn millions of new customers. Legere also cut prices, prompting AT&T to cut its prices. In the most recent move, T-Mobile last week launched a promotion with a very cheap family plan: Unlimited talking and texting on four phones for $100 per month, with 2.5 gigabytes of high-speed data each. That's about $60 cheaper than the competition, though plan details differ.
Lower cellphone bills seem like a good thing for consumers. But T-Mobile and Sprint are already losing money and AT&T's profits are down. (Verizon, as the market leader, is doing fine.) This matters because U.S. wireless carriers invest more in their networks than European companies, and higher profits in the U.S. are a big part of the reason. Right now, the U.S. is a leader in building out 4G, the latest wireless technology. But if a company can't make a consistent profit, it's less likely to invest in cell towers and other network equipment.
Sprint's desire to buy T-Mobile was likely called off because it was believed that U.S. regulators would block it, just like they blocked AT&T's deal to buy T-Mobile in 2011. Regulators want to conserve competition in the marketplace, and Sprint looks set to join T-Mobile in doing what regulators want them to do — competing aggressively. But the fact that both companies are losing money raises the question of whether the industry can support four healthy nationwide wireless networks in the long run.