Kickstarter Passes $1 Billion in Pledges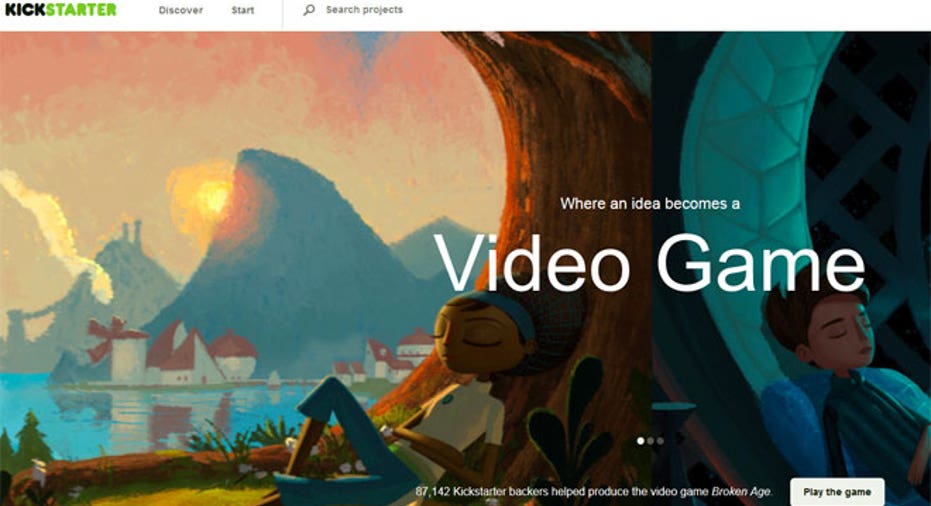 Crowdfunding site Kickstarter has attracted a lot of money -- $1 billion, to be exact.
On Monday, Kickstarter announced it received its billionth dollar in pledges. In total, the company says 5.7 million people have pledged money to projects posted on the site.
According to Kickstarter, the money has been flowing more steadily of late. More than $500 million was pledged in the last 12 months.
Additionally, people are pledging dollars to more than just one project on the site. Over 1.6 million users have backed more than one project, and nearly 16,000 are serial pledgers, having contributed to more than 50 projects apiece.
(Check out Zach Braff, Matt Damon, Whoopi and other celebs you might not expect to find on Kickstarter.)
CEO Yancey Strickler called the benchmark "an achievement of many" in a Kickstarter blog post.
"It says that we're excited by new ideas. It says that we believe in each other. It says that there's more art and culture in the world than ever before. It says that we're a part of something bigger, something great. It says that we're not satisfied with the status quo. It says that we can all create amazing things," wrote Strickler.
And for those looking for funding, there's a new reason to look forward to Hump Day. According to Kickstarter, more people pledged money on Wednesdays than on any other day.
Find out more fun facts about how people pledged money on Kickstarter's site.