Kia, Genesis top J.D. Power's initial quality rankings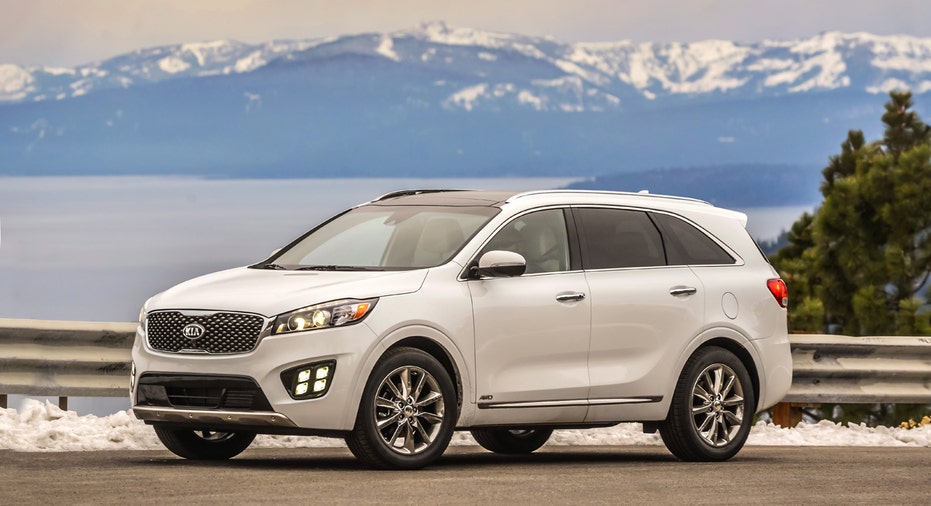 Kia sits atop the rankings of J.D. Power's annual report on the quality of new vehicles, completing back-to-back wins for the Korean brand.
The J.D. Power Initial Quality Study, which surveys problems that customers reported within the first 90 days of ownership, noted that new-vehicle quality across the U.S. automobile industry reached its highest level ever in 2017. Quality improved 8% compared to 2016, thanks in part to on-board technology and infotainment systems that are less problematic.
"Today's vehicles have more things that could go wrong but fewer things that actually do go wrong," said Dave Sargent, vice president of global automotive at J.D. Power.
Domestic brands outperformed their foreign rivals, earning an overall score of 93 problems per 100 vehicles. Import brands averaged 99 problems. Detroit's Big Three have defeated import brands only three times since the study was first published in 1987.
Ford (NYSE:F) was among the biggest movers on the list. The Blue Oval jumped to a fourth-place tie after coming in 11th place in 2016. General Motors' (NYSE:GM) Chevrolet was close behind, tying for sixth place.
Still, Korean brands led the way. Kia beat out all other brands with 72 problems reported per 100 vehicles. Genesis, the luxury brand spun off by Hyundai, made its debut in second place with 77 issues for every 100 cars. Hyundai was part of the sixth-place tie with Chevrolet and BMW. Each of those brands had 88 problems per 100 vehicles.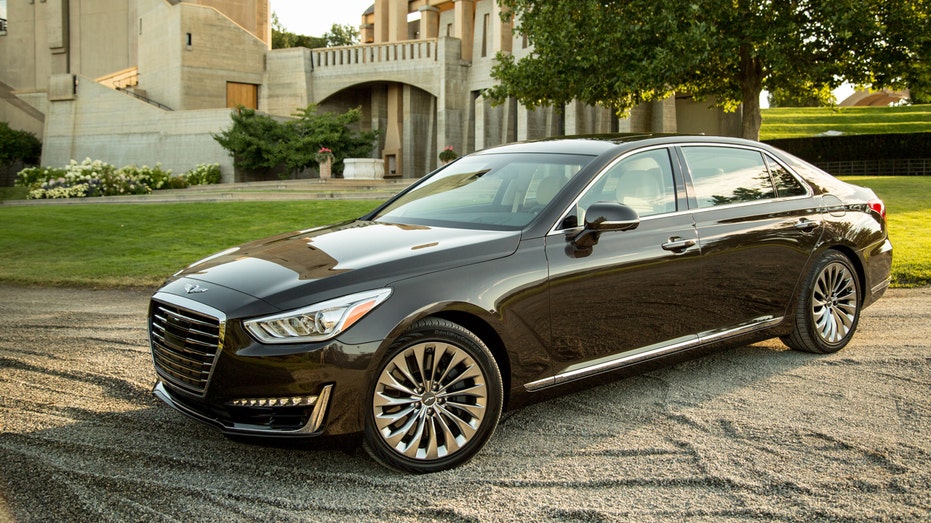 Porsche slipped to third place overall, posting 78 problems, followed by Ford and Ram, which tied at 86 problems.
Four GM models, including the Chevrolet Silverado pickup truck, earned honors for experiencing the fewest problems in their respective segments. Ford claimed two winners, the Mustang and Expedition. J.D. Power also said the 2017 editions of the Toyota (NYSE:TM) Camry, Chrysler Pacifica and Kia Sorento have superior quality.
Here's the full list of top picks in each segment: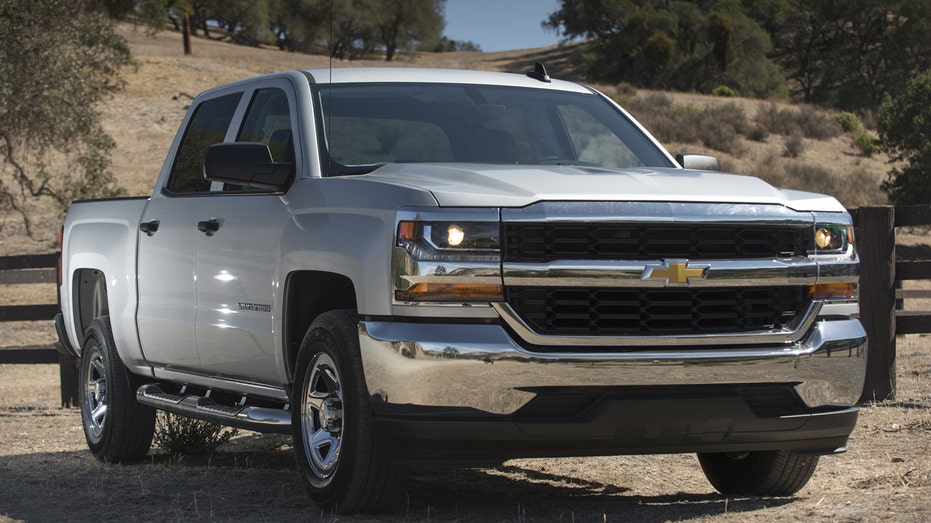 Small car: 2017 Chevrolet Sonic
Compact car: 2017 Kia Forte
Compact sporty car: 2017 MINI Cooper
Midsize car: 2017 Toyota Camry
Midsize sporty car: 2017 Ford Mustang
Large car: 2017 Kia Cadenza
Small SUV: 2017 Kia Niro
Compact SUV: 2017 GMC Terrain
Compact multi-purpose vehicle: 2017 Kia Soul
Midsize SUV: 2017 Kia Sorento
Large SUV: 2017 Ford Expedition
Minivan: 2017 Chrysler Pacifica
Midsize pickup: 2017 Nissan Frontier
Large light-duty pickup: 2017 Chevrolet Silverado
Large heavy-duty pickup: 2017 Chevrolet Silverado HD
Here are the luxury winners by segment: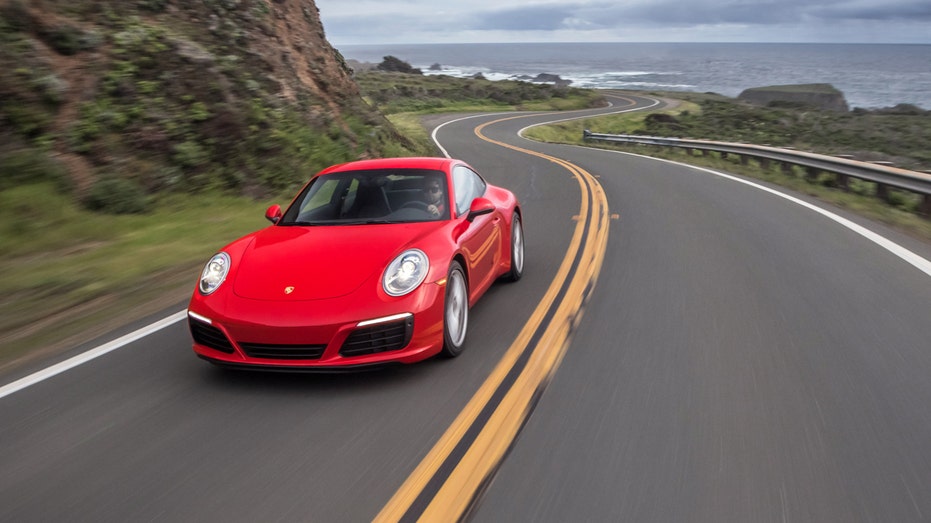 Small premium car: 2017 BMW 2-Series
Compact premium car: 2017 BMW 4-Series
Midsize premium car: 2017 Lexus GS
Midsize premium sporty car: 2017 Porsche 911
Small premium SUV: 2017 Mercedes-Benz GLA
Compact premium SUV: 2017 Porsche Macan
Midsize premium SUV: 2017 BMW X6
Large premium SUV: 2017 Infiniti QX80