Key Congressman Seeks to Cut Fannie, Freddie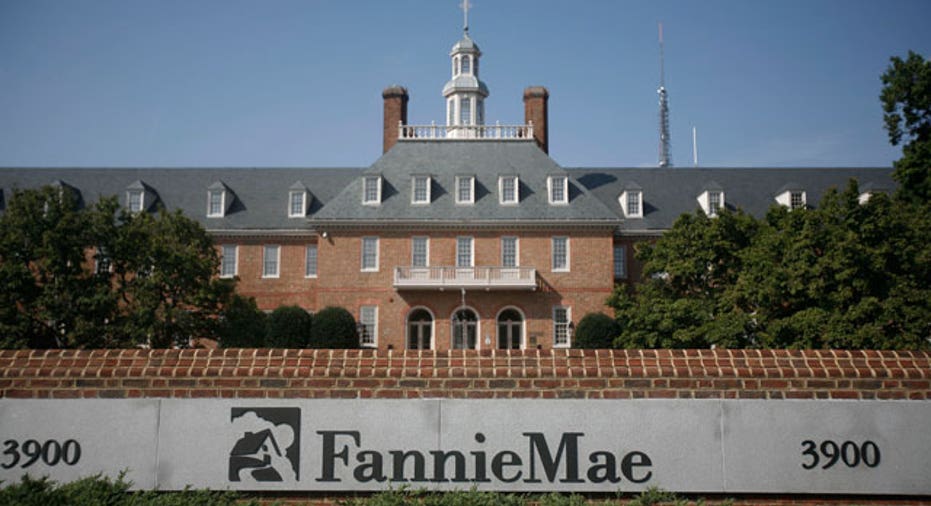 A key Republican in the U.S. House of Representatives on Thursday said he would try for the third time to eliminate mortgage finance giants Fannie Mae and Freddie Mac within five years.
"We have waited for years to do something. It is time to start doing something," Texas Representative Jeb Hensarling, the fourth ranking House Republican, said in an interview with a small group of reporters in his office.
Hensarling said he would reintroduce on Thursday his legislation to end the conservatorship of Fannie Mae and Freddie Mac within two years of passage. Fannie Mae and Freddie Mac would then enter receivership or be placed back into the market for a maximum of three more years.