Kevin Spacey sponsors react as assault allegation halts 'House of Cards'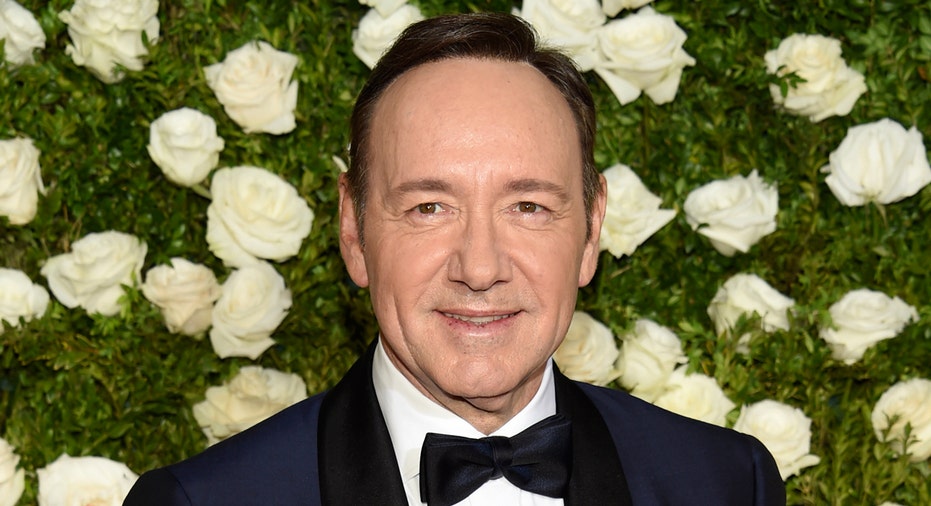 Kevin Spacey's business interests are in jeopardy this week after Netflix (NASDAQ:NFLX) put "House of Cards" on an indefinite production hold just days after the actor was accused of sexual assault.
Netflix and "House of Cards" producer Media Rights Capital jointly said Tuesday that work on the acclaimed series' sixth season will halt. The announcement came just one day after the streaming giant said "House of Cards" would end after one final season, in a decision purportedly made months before actor Anthony Rapp told Buzzfeed News that a 26-year-old Spacey made sexual advances at a 1986 party when he was just 14 years old.
"MRC and Netflix have decided to suspend production on HOUSE OF CARDS season six, until further notice, to give us time to review the current situation and to address any concerns of our cast and crew," the companies said in a statement.
A sought-after brand endorser before the allegation surfaced, Spacey served until recently as a prominent spokesman for financial services firm E*Trade (NASDAQ:ETFC), appearing in television commercials, social media campaigns and other marketing efforts. However, E*Trade launched a new marketing campaign without Spacey last June and the actor no longer appears on the company's website.
E*Trade has no plans to use its work with Spacey in any future advertising efforts and does not currently have a financial agreement with the actor, a source familiar with the situation told FOX Business.
Spacey also performed voiceover work in LensCrafters (NYSE:LUX) commercials in the past. However, a company spokesperson told FOX Business that LensCrafters has no current relationship with Spacey and hasn't for at least five years.
In the past, the 58-year-old actor had a one-off appearance as a character in "Call of Duty: Advanced Warfare," the 2014 edition of the popular video game series. He also appeared in advertisements for Chinese ecommerce giant Alibaba (NYSE:BABA).
Spacey addressed Rapp's allegation on Twitter, writing that he does not remember the incident. However, Spacey said that if the incident did occur, he "[owes] him the sincerest apology for what would have been deeply inappropriate drunken behavior, and I am sorry for the feelings he describes having carried with him all these years."
In the same Twitter statement, Spacey said he has had romantic relationships with both men and women and now lives "as a gay man."
Spacey won a Golden Globe and two Screen Actors Guild awards for his work as President Frank Underwood on "House of Cards." He also serves as an executive producer on the show.
A day before announcing the production halt, Netflix and Media Rights Capital said they were "deeply troubled" by the allegation against Spacey, adding that they visited the show's set in Baltimore to meet with the cast and crew.