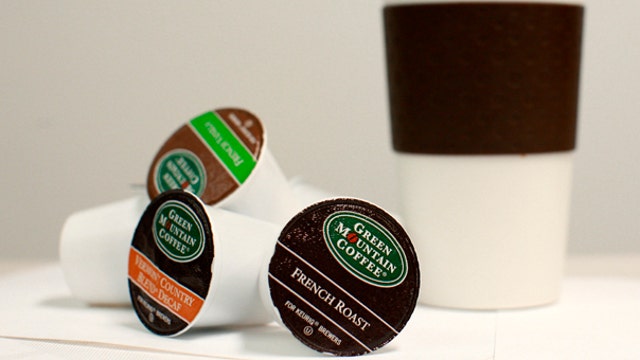 Continue Reading Below
Advertisement
Net sales rose 9.7 percent to $1.1 billion, while analysts expected $1.05 billion, according to Thomson Reuters I/B/E/S.
Keurig also said net income rose 22.4 percent to $162.3 million, or $1.03 per share, in its fiscal second quarter ended March 29, from $132.4 million or 87 cents per share a year earlier. Adjusted profit was $1.08 per share, 14 cents better than expected.
The company reiterated its full-year forecast for sales growth in the high single digits on a percentage basis.
Keurig and Smucker's partnership began in 2010.
Coca-Cola Co in February bought a 10 percent stake in Keurig Green Mountain for $1.25 billion as part of a deal that called for the development and introduction of Coca-Cola products on Green Mountain's planned cold beverage machines.
The Keurig machine popularized the use of pods, or small packets containing coffee, tea or hot chocolate powder, for easy, one-cup brewing of hot drinks.
The company has sold more than 30 million Keurig machines around the world for use in homes, offices and other locations.
(Reporting by Phil Wahba in New York; editing by Steve Orlofsky and Matthew Lewis)