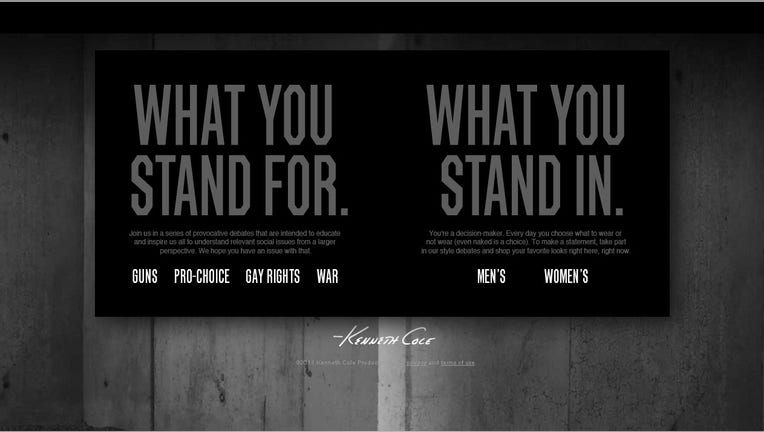 Kenneth Cole, the clothing designer who runs his namesake company, is seeking more private ownership to help foster an entrepreneurial perspective amid persisting market challenges.
In a letter to shareholders, he offered to take his company private through an all-cash bid valued at $15 a share, valuing the company at about $280 million.
The Kenneth Cole (NYSE:KCP) board of directors said it received the non-binding proposal from Cole, who is also chairman and holder of 47% of the company's outstanding stock representing 89% of the voting power, to acquire all the outstanding shares he does not own.
The New York-based designer of fashion bags and apparel has comprised a special committee of directors other than Cole and Paul Blum, which will retain independent financial advisors and legal counsel to assist in its evaluation.
Shares of Kenneth Cole surged more than 20% to $15.71 Friday morning - a new two-year high.
The $15 a share offer represents a 26% premium to its average closing price over the last 45 trading days. It also represents a higher price than the stock has traded for since Oct. 2010.
"I believe it is now more important than ever to embrace a more entrepreneurial perspective where we are all incentivized to grow and develop our company's products, brand and business with a longer term perspective," Cole said in the letter.
"I believe it is increasingly difficult to develop this type of culture in a public company context, where the public markets are increasingly focused on short-term results," he said.
If the board approves the transaction, Cole said he has no plans for layoffs and expects the existing management team to remain in place. The company has publicly traded since 1994.