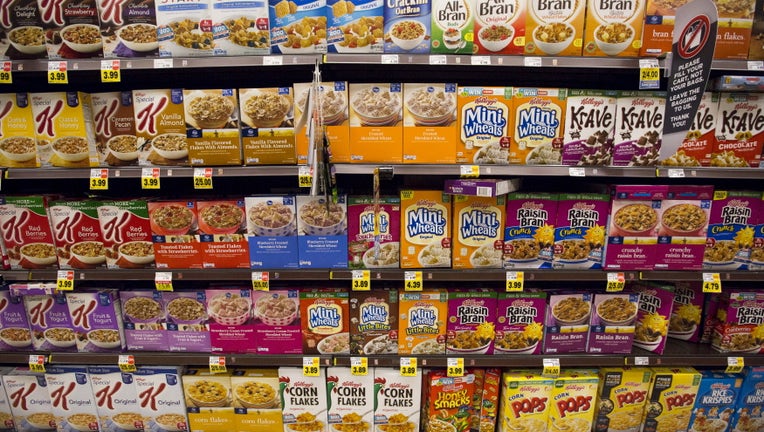 Kellogg Company (NYSE:K) announced Thursday its current CEO is stepping down and has unanimously elected the president and CEO of Nature's Bounty, Steven A. Cahillane, to take the helm at the package food giant.
The new transition will be effective early next month after the current CEO John A. Bryant announced his plans to retire. Bryant, who spent 20 years with Kellogg's, will continue to serve as executive chairman of the board until March 15, 2018.
Cahillane has lead Nature's Bounty, a specialty retailer of health and wellness products since 2014, and has been very successfully in aligning the company with key health and wellness trends as well as establishing a thriving e-commerce division, which is something Kellogg's needs.
The food giant, like most of its peers (General Mills), has seen lower sales, especially in North America, as consumers' demand for packaged foods is leading to lower volumes.
Last quarter, the company's sales fell 2% but despite that, Kellogg's has managed to improve its profitability thanks to its restructuring initiatives aimed at reducing costs.
Prior to Nature's Bounty, Cahillane also spent seven years with The Coca-Cola Co., (NYSE:KO) and eight years with AB InBev (NYSE:BUD), the world's largest brewing company. At Coca-Cola, he most recently served as president of Coca-Cola Americas where he significantly improved performance, achieving record revenues and delivering consistent market share gains, the company said.