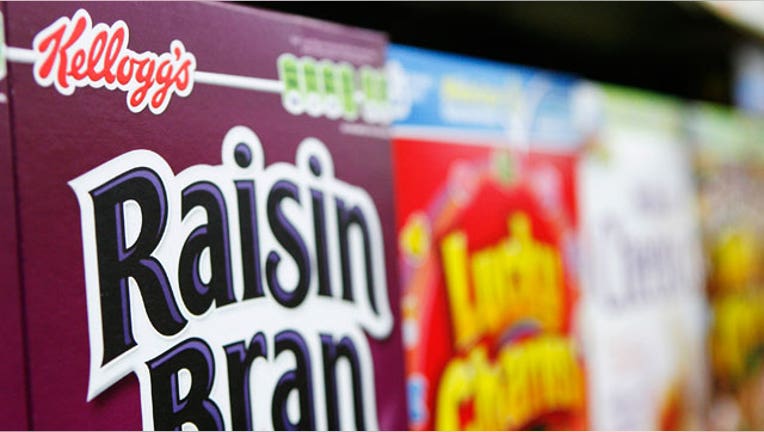 Kellogg (NYSE:K) forecast slower-than-expected 2013 sales and earnings growth at an annual investor meeting on Thursday, a week after posting mixed quarterly results and racking up charges related to a massive cereal recall.
While Kellogg once again reaffirmed its fiscal 2012 guidance for net sales growth of between 2% and 3%, it continues to expect operating profit to decline by 4% and 6% due to a recall earlier this year of 2.8 million boxes of Mini-Wheats cereal.
For 2013, Kellogg is forecasting slower-than-expected earnings growth of between 5% and 7% on sales growth of 7%. Analysts in a Thomson Reuters poll are looking for next-year sales growth of 8% on EPS growth of 9%.
Shares of Kellogg fell more than 1.3% to $53.44 Thursday morning.
The Battle Creek, Mich.-based cereal maker last week reported stronger-than-expected third-quarter earnings of $296 million, or 82 cents a share, on a 12.3% increase in sales to $3.72 billion.
Last quarter's results were driven by strong international and North America sales growth, partially offset by charges related to its acquisition of Pringles and the recall.