Keeping Work-Life Balance in the Home Office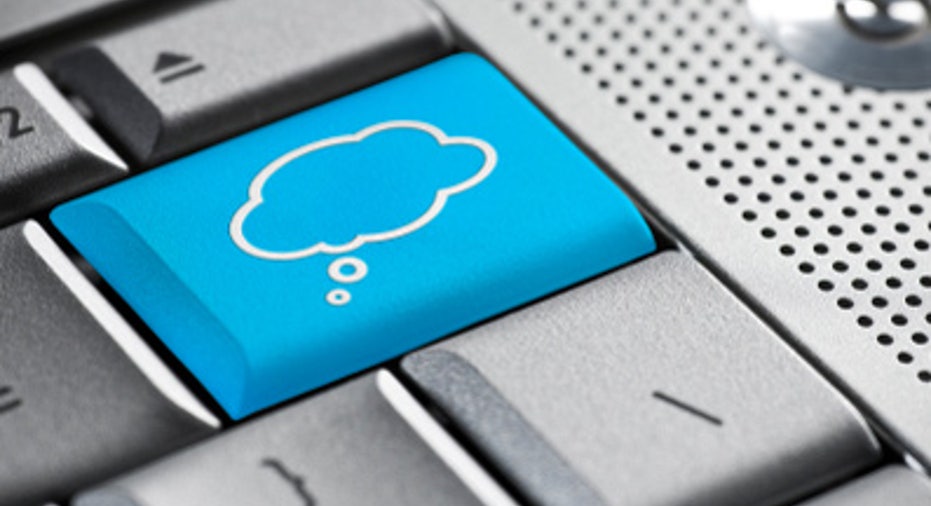 Jeff Thomsen has made fitness his life. The former personal trainer and fitness club operator, who was featured in FOXBusiness.com's Small Office Home Office profile series, used to sell fitness equipment as a manufacturing representative until, he said, he realized the companies in his field could not successfully meet customer expectations. Tight budgets didn't allow some fitness equipment companies to buy enough equipment to offer customers a variety of products, and he found consumers to be leery of buying used equipment.
So, Thomsen went out on his own and launched Fitness Depot Direct, a national distributor of new and refurbished commercial fitness equipment, out of his New Jersey living room. He sells to gyms, hotels, multi-family living communities, schools and home owners.
But running a business from home of course has its challenges, not least of which is the ability to separate one's self from work – both physically and mentally. That is an even tougher challenge when one works in a space shared with other parts of the home like the living room or kitchen – with no door to act as a barrier from home life.
Here are some tips Thomsen has for those thinking of starting their own business from home:
No. 1: Do not set up an office in your bedroom! Your computer will start talking to you while you lie in bed looking at it. Separate the work place from the rest of the home, or you'll never get any peace.
No. 2: Have a great support system with your significant other. It's going to be tough, and you may need someone there to encourage you through the tough times.
No. 3: Have 50% more money than you need to live on during the startup period, because you probably will not be able to take a paycheck for some time in order to ramp up your business correctly.
No 4: Stay organized. It will help balance life and work.
No. 5: Whether it's the fitness business or any other line of work, Thomsen advises potential self-starters to know a lot about every aspect of the industry that you are pursuing.
"You need to be an expert and people need to rely on you for something for you to be successful," he says.