Keeping the Bridge Intact: 5 Ways You Can Network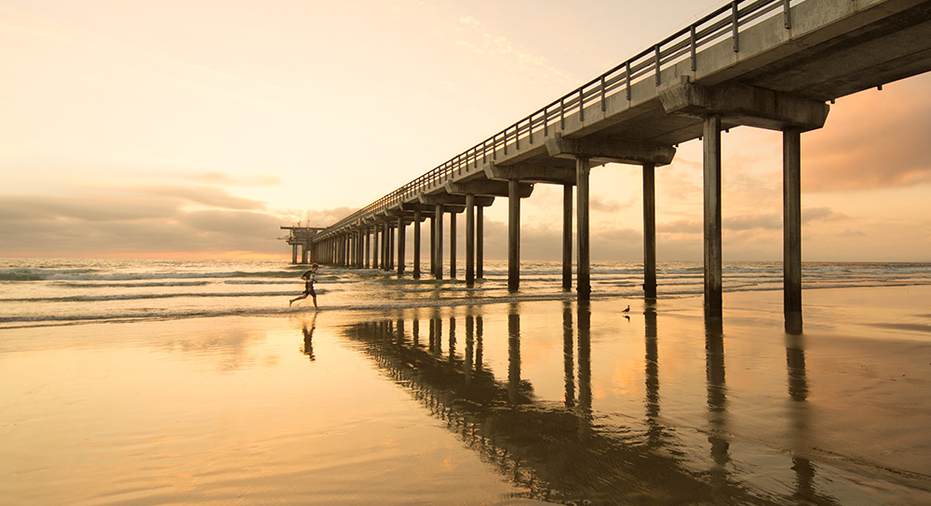 "I am too busy to network."
I hear this all the time from people at every rung of the career ladder, from the C-suite all the way down to new professionals. For those who do it well, however, networking has long been the preferred strategy for pursuing career opportunities. These days, our hyper-connected society means there are more opportunities than ever to leverage your networks and open doors to new opportunities.
In fact, a 2015 University of Phoenix School of Business survey conducted online by Harris Poll found that half of working adults and job seekers say they have networked on social media.
Having a well-developed and engaging social media profile is a significant networking step, but it is important to know that accumulating connections and followers is not a replacement for building strong interpersonal relationships. Investing time and effort into developing a network both in and out of the workplace may seem a little scary, but it is crucial for your career.
It's Not Who You Know, but Who Knows You
Chances are your strongest network is one to which you already belong. Whether they are your college peers, former colleagues, or prior clients, the individuals who know you and the skills you offer are often your strongest supporters. By keeping the bridge intact and maintaining close relationships, you can build a reputation based on trust and dependability.
I have rarely applied for a job that I did not have a connection to through my networks. Every one of my career moves and opportunities points back to a specific person or my past relationships.
As I say to my team, you should treat every day like you are interviewing for your next job. Your daily work is ultimately a reflection of who you are. While first impressions matter, your character and the quality of your work leave even greater impressions.
Networking can be daunting, but heeding these tips when you're ready to take the plunge can help:
Be Selfless: Networking relationships should be mutually beneficial. Think about what you can offer as well as what you can gain. Do not be someone who only calls when they need something. When you act as a resource to others, your network and reputation will grow.
Be Authentic: Get to know people on a personal level to show genuine interest in their work and who they are. The networking process can become much less intimidating and much more rewarding when you do this.
Keep Your Social Profiles up to Date: Before your next networking event or conference, take a close look at your social media profiles to make sure your most current skill sets, professional associations, and employment experiences are included.
Do Your Homework: The most successful networkers are prepared and always know their audience. You would not show up to a job interview without researching the company, so always remember to look up the people you want to meet before striking up a conversation.
Be Dependable: Networking is much more than the initial connection. Whether you are sending a colleague an article of interest or promising a follow-up email to a new contact, remember to always honor your commitment.
Ruth Veloria is chief strategy and customer officer at University of Phoenix.