Keeping Disgruntled Customers From Taking Down Your Brand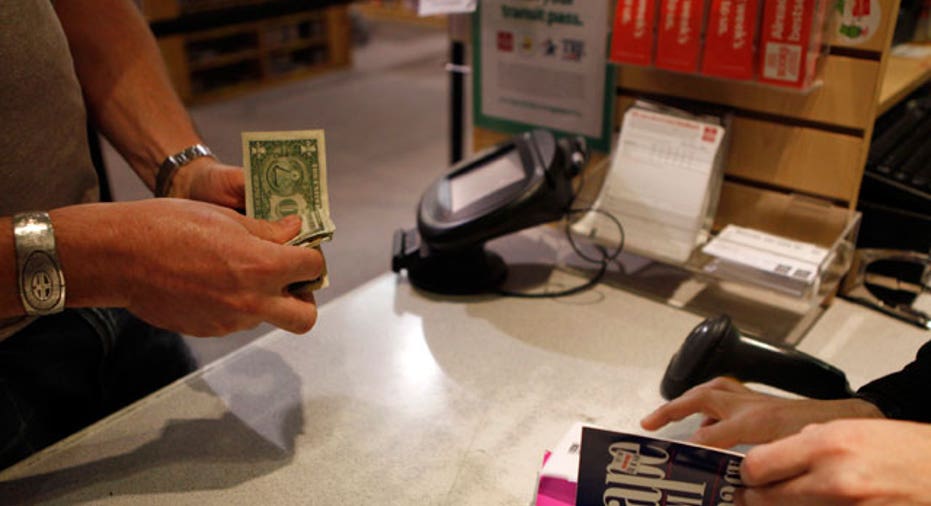 For some reason I'm still surprised when I discover a major disconnect between a company's pledge to customer service and the actual experience with this alleged "customer service."  As a small business it is absolutely vital to understand that a lapse in customer service, even for one moment, can completely undo any positive gains your marketing has achieved.
Have you ever heard of the concept of one negative word nullifying several positive ones? Nothing is truer when it comes to the reputation of your small business. Just one irate or dissatisfied customer can completely upset the applecart. Imagine the face of a disgruntled customer showing up on the 6 o'clock news, tearing your reputation to shreds. What happens to your business' name when an online video featuring an upset customer goes viral?
As a small business owner, I don't want you to live in fear of what some overzealous complainer can do to your brand; that's not the point of this article. I do, however, want you to be able to readily recognize service related issues and solve them fast. Being agile in this area is the surest way to mitigate the development of disaster.
Consider the following:
Get Ready To Be TestedWhether it is a claim of guaranteed satisfaction, price-matching or friendly service, you must be fully ready to stand by what is stated in your communications. Know in advance that certain customers will test the limits of your assertions. Sure, there may be some inherently high-maintenance folks out there. However, there are also those that simply seek to validate your trustworthiness. In either case, see this challenge as a definitive way to boost the credibility of your brand.
Break The RulesI recently was told about a retailer that was willing to take back a product that was all but used up by the customer. With good cause, most businesses would turn that individual away – citing a breach in return policy. However, the manager in this particular instance realized that a major concession like this would only serve to win this customer over.  In the short-run, this transaction registered as a loss. However, in the grand scheme of things, this customer was destined to be a lifelong patron due to the fact that their complaint trumped "company policy" – what a way to smooth things over.
Just Another Face?I once threatened to leave my cable provider over a major hike in rates and poor service. After an extended spiel on why I was dissatisfied, the customer service rep, in essence, told me to hit the bricks! This reckless behavior is often fostered by a company's belief that they're the best thing in town and that they'll never have any problem finding replacement customers. This, of course, is completely wrong; do not fall prey to this mindset. Discounting one individual while looking to capture several others will only serve to dismantle the viability of your brand.
Walter Dailey is a proven creative strategist. He's the lead consultant and executive producer for Dailey Sound Vector, a creative services organization that specializes in jingles, radio ads and marketing campaign development for small and mid-sized businesses.  Ask Walter your questions at walter@dsvmedia.com