Keep or Sell Inherited Gold Coins?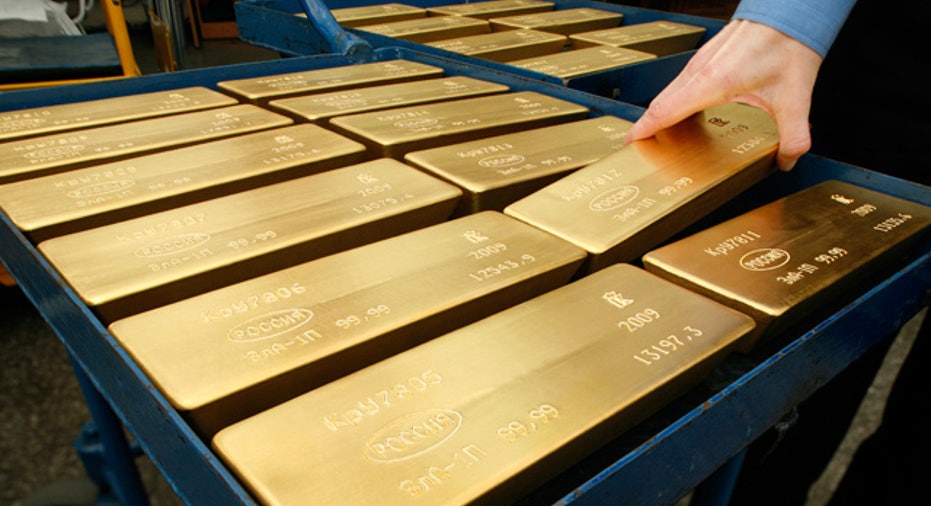 Dear Dr. Don,My dad recently passed away and I inherited 11 gold coins from his estate. Should I hold on to these gold coins for retirement years (12 to 15 years from now) or sell them now to use for things I otherwise can't afford -- like some much-needed home improvements?-Randy Krugerrand
Dear Randy,I'm always at a loss for words when I hear about someone getting an inheritance because I realize that an inheritance often comes at a steep price: the loss of a loved one. I'm sorry for your loss.Keeping your home in good repair is a sound investment in real estate. Building a man cave may be considered a much-needed home improvement, but I'd pick saving for retirement versus splurging on spelunking.As to the viability of the gold coins as an investment vehicle for retirement, I'm not much of a gold bug. Where gold will be valued a dozen years from now is anyone's guess. The numismatic value of the coins would be based on rarity and condition, as well as the price of the metal. If you don't know the value of the coins as coins, you can get a general idea from trustworthy websites.If you decide to use the coins to invest for retirement, take a big-picture approach to your investments. If the coins represent 100% of your retirement savings, then I'd argue that you need to sell most of them to diversify your retirement investments across other asset classes such as stocks and bonds. If you already have a well-funded, diversified retirement portfolio and/or expect to be eligible for pension benefits, keeping the coins as a hedge against economic uncertainty is easier to justify.In 1980, I sold my 10-carat high school class ring when gold hit $800 an ounce. No regrets. After gold peaked at about that level, it would be more than 25 years before it reached that level again. I can't tell you whether gold is at or near its peak in 2010, but hoping that it's not isn't an investment strategy.Get more news, money-saving tips and expert advice by signing up for a free Bankrate newsletter.
Ask the adviser
To ask a question of Dr. Don, go to the "Ask the Experts" page, and select one of these topics: "Financing a home," "Saving & Investing" or "Money." Read more Dr. Don columns for additional personal finance advice.Bankrate's content, including the guidance of its advice-and-expert columns and this Web site, is intended only to assist you with financial decisions. The content is broad in scope and does not consider your personal financial situation. Bankrate recommends that you seek the advice of advisers who are fully aware of your individual circumstances before making any final decisions or implementing any financial strategy. Please remember that your use of this Web site is governed by Bankrate's Terms of Use.