Kay Jewelers Goes Ring Shopping With $690M Buyout of Zale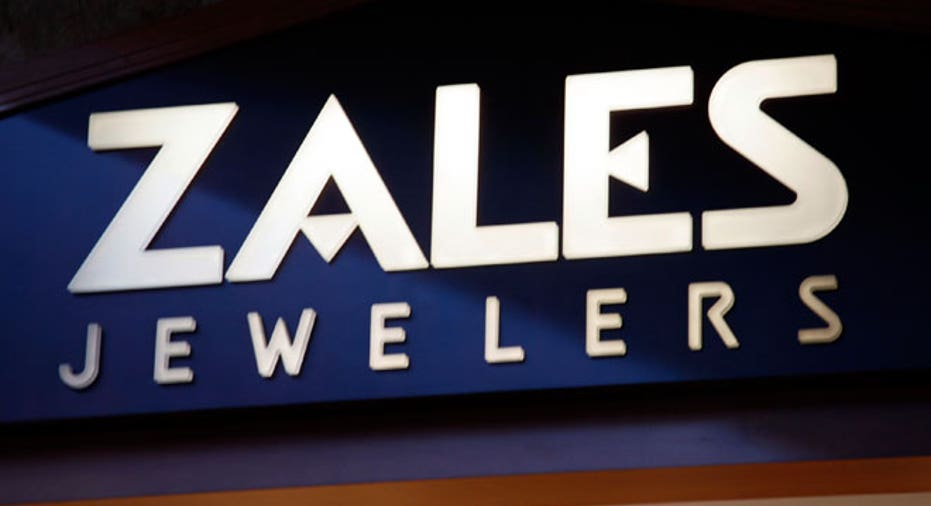 Completing a years-long turnaround, jeweler Zale (NYSE:ZLC) inked a $690 million buyout on Wednesday from Kay Jeweler owner Signet Jewelers (NYSE:SIG).
The transaction marries two of the leading U.S. jewelry retailers, creating a company with combined sales of $6.2 billion and well-known brands such as Kay Jewelers, H.Samuel and Ernest Jones.
Signet, which is the largest specialty jeweler in the U.S. and the U.K., agreed to acquire Irving, Texas-based Zale for $21 per share. That valuation represents a 41% premium on Zale's closing price of $14.91 on Tuesday.
"This transformational acquisition further diversifies our businesses and extends our international footprint, opening the door to greater growth and innovation across the enterprise," Signet CEO Mike Barnes said in a statement.
Zale CEO Theo Killion will stay onboard following the transaction to run Zale and report directly to Barnes.
For Zale, the deal underscores the company's comeback from the Great Recession when its  shares tumbled below $1 amid tumbling sales.
"Having successfully completed our multi-year turnaround program to return to profitability,  Signet's operating strengths will enable us to accelerate Zale's performance improvement for the benefit of our current and future guests," Killion said.
Interestingly, shareholders of both companies cheered the deal. Shares of Zale surged 40.27% to $20.92 in premarket trading, while Signet rallied 10.90% to $87.75.
Zale and Signet anticipate the deal will generate about $100 million in annual synergies within three fiscal years and be accretive to earnings in the first full fiscal year.
The buyout is subject to approval from Zale shareholders and regulators.
The companies said Signet has entered into a voting and support agreement with Golden Gate Capital, which owns about 22% of Zale's common stock.
Signet plans to pay for the transaction through bank debt, other debt financing and the securitization of a significant portion of the company's accounts receivable portfolio.
JPMorgan Chase (NYSE:JPM) agreed to commit bridge financing for the transaction and also served as the exclusive financial advisor on the deal. Bank of America Merrill Lynch (NYSE:BAC) advised Zale.