Karen Mills Helped Put Small Business Front and Center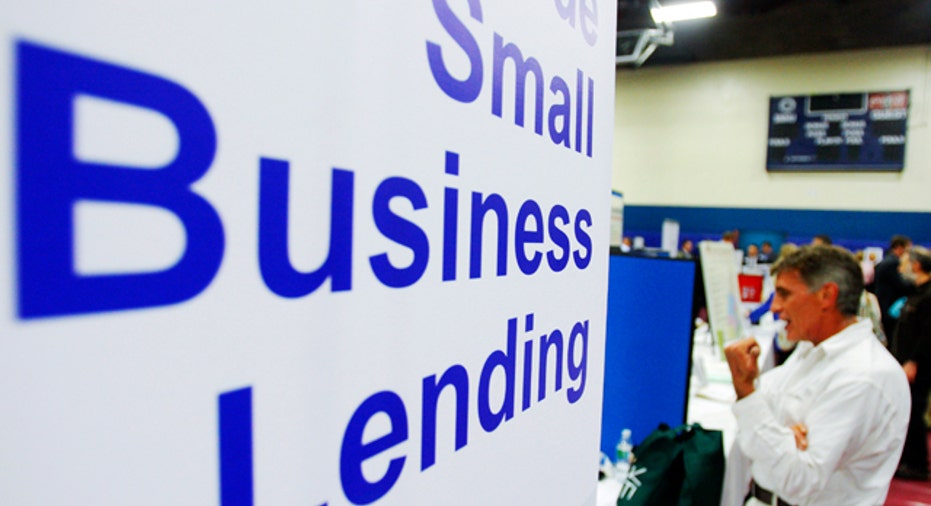 Small businesses lost a great advocate when Small Business Administration (SBA) chief Karen Mills announced her resignation. She did more to raise the profile of the importance of small companies than perhaps any other government official in recent memory.
During the 2012 Presidential Election, small business lending was a top issue. Never has the American economy and its political leaders been so focused on entrepreneurship and the flow of capital to startups and expanding small businesses. This should come as no surprise, as the importance of small business in the U.S. economy cannot be understated.
According to the SBA Office of Advocacy's Research and Statistics, firms with fewer than 500 employees:
represent 99% of all employer firms,
provide jobs for over half of the nation's private workforce,
generate nearly two-thirds of all new jobs,
pay 44% of total U.S. private payroll,
hire 40% of high tech workers, and
comprise 97% of all U.S. exporters.
Demonstrating the importance of small business to his reelection plans, President Obama elevated Karen Mills to be a Cabinet member. At the time, he said the move was  "a symbol of how important it is for us to spur entrepreneurship, to help startups, to move aggressively so that we can assure more companies that create the most jobs in our economy."
The SBA was instrumental in getting funding for startups, particularly during the post-Great Recession period when financial institutions became very reluctant to lend. The agency's 90% loan guarantee program was very successful, and only a tiny percentage of SBA-backed loans defaulted.
I have long maintained that the SBA has been the federal government's most effective vehicle to help small companies. The agency was created by President Eisenhower in the 1950s. While most Presidents want to put their stamp on things, none of them have been able to create a program that tops the SBA in helping to support entrepreneurship and the creation of new companies.
Karen Mills was much more visible than her predecessor in raising the profile of small business finance. This is, in part, because of the economic circumstances post-Great Recession and the priority placed on getting capital into the hands of entrepreneurs.
During Mills' tenure, the maximum amount of the SBA 7a loans increased from $2-$5 million. The volume of the SBA's popular 7(a) and 504 loans helped startups and companies looking for long-term funding, but the Small Business Advantage (short-term funding) took a long time to implement. This was a problem for many small business owners from 2009 until only recently.
Overall, small business owners were able to move forward with their plans in large part because of the 90% guarantees on SBA loans and fee waivers that became available during the toughest months of the Great Recession. Karen Mills played a significant role in the success of SBA lending during the period, and many small companies owe their success to her.
This opinion column was written by Rohit Arora, co-founder and CEO of Biz2Credit, an online resource that connects 1.6 million small business owners with 1,100+ lenders, credit rating agencies and service providers such as CPAs and attorneys via its Internet platform. Since 2007, Biz2Credit has secured $800 million in startup funding, small business loans and business lines of credit for entrepreneurs across the U.S.