Kabbage Announces $75 Million Credit Line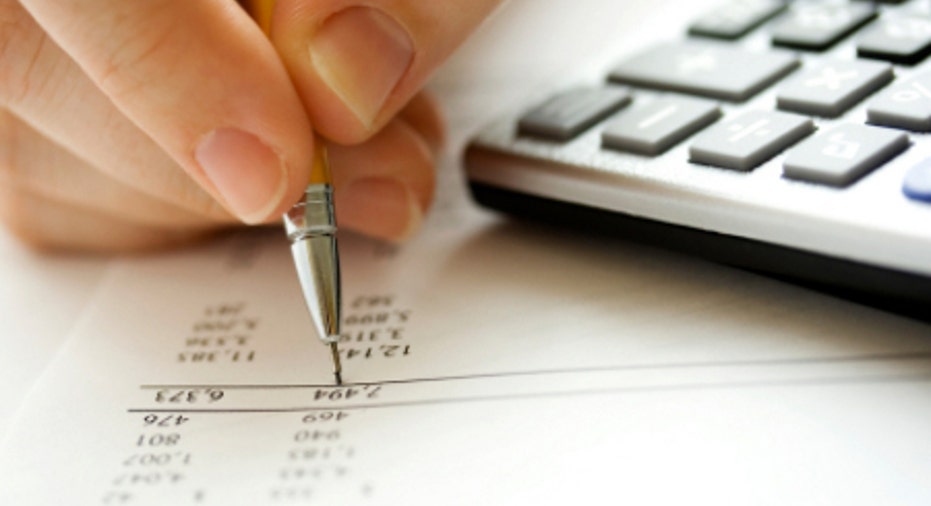 Online small business lender Kabbage, Inc. has secured a $75 million credit facility from Victory Park Capital and Thomvest Ventures.
Co-founder and CEO Rob Frohwein says the company has already made over 60,000 loans to small businesses, and the new funding will allow Kabbage to loan between $150-$200 million this year. Frohwein says the loans are set up like a credit line, with a certain amount loaned out each month.
"We make money on the cash we provide, as interest rates range anywhere from 2-18% on the cash we advance," says Frohwein. The interest rate depends on how long the small businesses keep the advance, as well as other risk factors determined by the company's algorithm.
Kabbage says it is different than traditional banks in that it gives loans to small businesses by using a data-driven approach that pulls company account information. These accounts could include an EBay or Amazon seller's account, an Authorize.Net account (which allows a business to accept credit cards online) and other various accounts. Using these sources of data, Kabbage says it is able to approve an application within seven minutes, and immediately start providing cash.
"Even the smallest banks don't want to work with the smallest customers, as they don't have the mechanism for handling them in a profitable manner," says Frohwein.