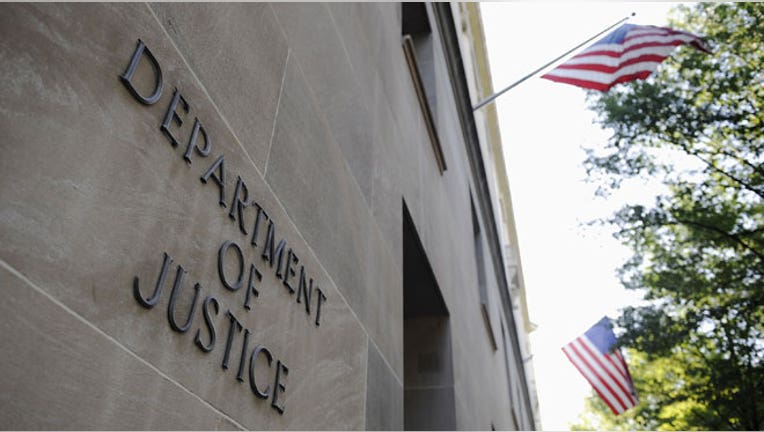 A former BP (NYSE:BP) engineer was arrested Tuesday on charges of intentionally destroying evidence requested by federal criminal authorities investigating the Deepwater Horizon disaster in April 2010 that killed 11 people and sent oil spewing into the Gulf of Mexico.
Kurt Mix, 50, of Katy, Texas, was charged with two counts of obstruction of justice in a criminal complaint filed in the Eastern District of Louisiana and unsealed on Tuesday, according to a statement released by the Department of Justice.
Attorney General Eric Holder said the initial charges against Mix relate to him allegedly deleting records about the amount of oil flowing from the Macondo well, which ruptured after the explosion and leaked oil for about five months before a plug was finally fastened in September.
The oil spill became one of largest environmental disasters in U.S. history.
Mix was a drilling and completions project engineer for BP who, following the blowout, worked on internal BP efforts to estimate the amount of oil leaking from the well and was involved in various efforts to stop the leak, according to court documents.
BP had reportedly sent numerous notices to Mix requiring him to retain all information concerning Macondo, including his text messages. But around Oct. 4, 2010, after Mix learned that his electronic files were to be collected by a vendor working for BP's lawyers, he allegedly deleted a texting string containing more than 200 messages with a BP supervisor.
The texts, some of which were recovered forensically, included sensitive internal information from BP that were collected in real-time as the "top kill" operation was occurring that indicated it was failing. That method involved heavy drilling mud that was shot into the well located 5,000 feet below sea level to try and stop the flow of oil.
Before BP started the operation, Mix and other engineers concluded internally that "top kill" was unlikely to succeed if the flow rate was greater than 15,000 barrels of oil a day.
However, court documents allege that Mix deleted a text he sent on the evening of March 26, at the end of the first day of "top kill," that stated, among other things, "too much flowrate – over 15,000."
At the time, BP publicly estimated that the flow rate was just 5,000 barrels a day, three times below the minimum flow rate indicated in Mix's texts. After a few days, BP announced that "top kill" appeared to be failing.
Around Aug. 17, 2011, after learning that his iPhone was going to be imaged, he allegedly deleted a separate text string containing more than 100 text messages with a BP contractor with whom Mix had worked on issues related to how much oil was flowing from the well.
If convicted, Mix faces a maximum penalty of 20 years in prison and a fine of up to $250,000 for each count.