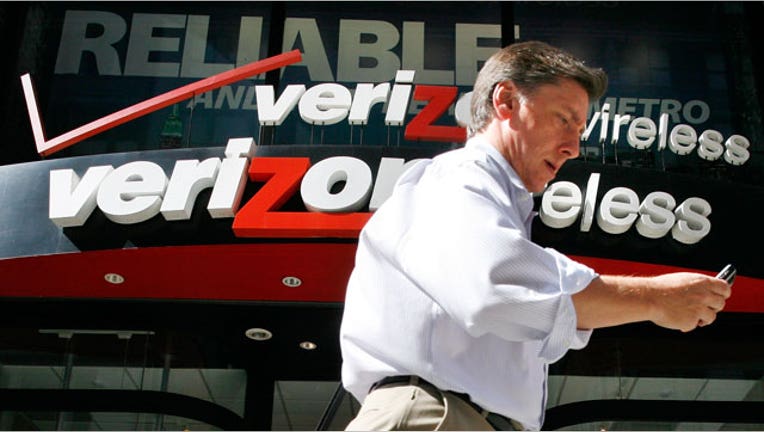 The U.S. Justice Department on Thursday gave the go-ahead for Verizon Wireless to buy $3.9 billion of wireless airwaves from cable providers, but limited the scope and duration of commercial agreements among the companies.
Along with the airwaves purchase, Verizon Wireless also plans a joint venture and marketing agreements with cable providers including Comcast Corp and Time Warner Cable Inc.
The Justice Department also agreed to a separate spectrum agreement between Verizon Wireless and T-Mobile USA, a unit of Deutsche Telekom AG.
Verizon Wireless is a venture of Verizon Communications Inc and Vodafone Group Plc.