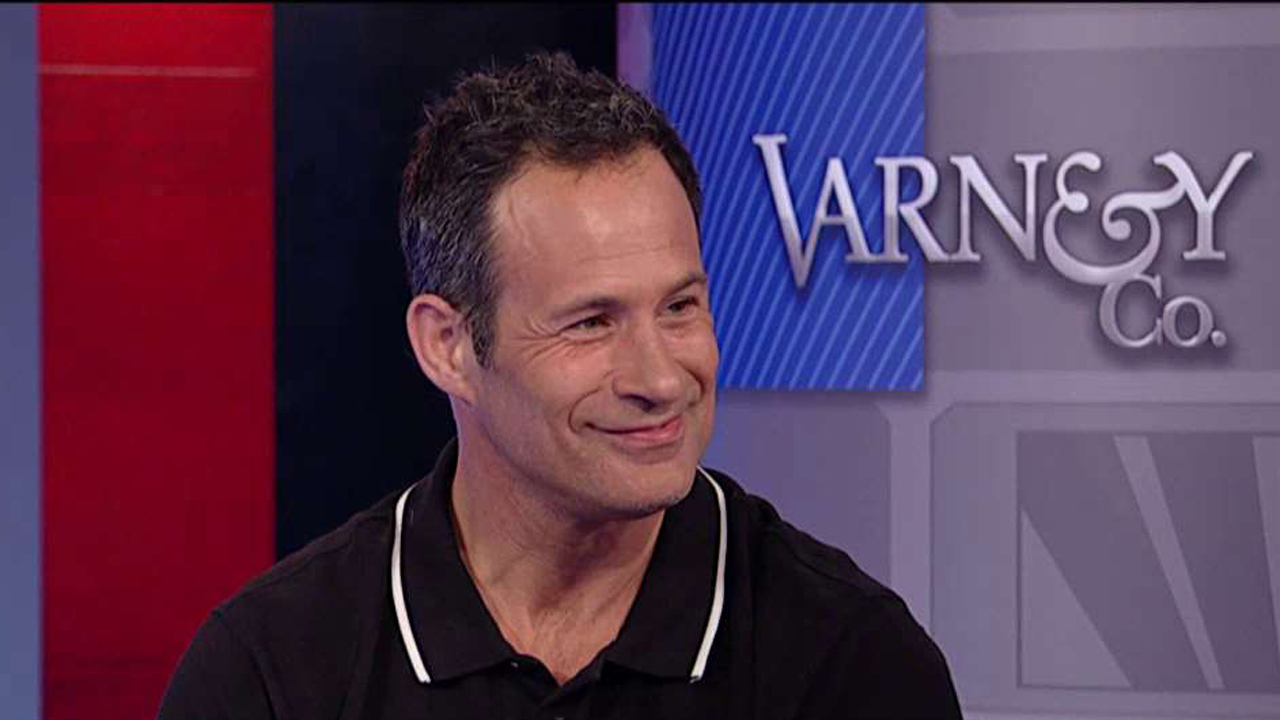 Dogfish Brewery, one of the success stories of the craft beer industry, is now expanding into oysters of all things.
Beer and oysters may not seem like an obvious pairing, but Dogfish Brewery CEO Sam Calagione explained why they go well together.
"There's no better pairing, I mean both mother earth, beautiful, simple, pure foods, beer and oysters, meant to be drunk and ate together," Calagione told the FOX Business Network's Stuart Varney.
The oysters are grown in a unique way to give them a smoky flavor.
"It's a pretty unique process.  We're partnered with our friends at Hooper's Island, great Chesapeake seafood company and we figured out a way to make the oysters in a tank drink salt water that was infused with wood smoke, alder wood, oak.  So these are raw oysters that taste smoked," said Calagione.
The company has made it a priority to support American fishermen by using local seafood.
"We opened a seafood restaurant called Chesapeake & Maine.  We committed to 100% of the seafood coming from those two regions. I don't know if you know this, but 91% of the seafood sold in American restaurants doesn't come from America, our shores, it's from overseas, it's frozen, big carbon footprint.  We want to work directly with fisherman.  Small breweries are adding jobs in America, we want to also protect the jobs of the fishermen," Calagione said.
More from FOXBusiness.com…
For now though, you'll have to go to Delaware to try out the new oysters.
"At the moment the oysters are only available at the restaurant in Delaware, but Calagione said, "The partnership we have with Hooper's Island means that eventually throughout the mid-atlantic we're going to start distributing the smoke and the water oyster."
The brewery has even created a beer to be paired with those oysters.
"Our SeaQuenchAle, which is designed to go with these, it's made with lime and it's made with sea salt so it is a very refreshing 4.9% alcohol beer," said Calagione.