Judge: Unions Can Appeal Detroit Banktruptcy Ruling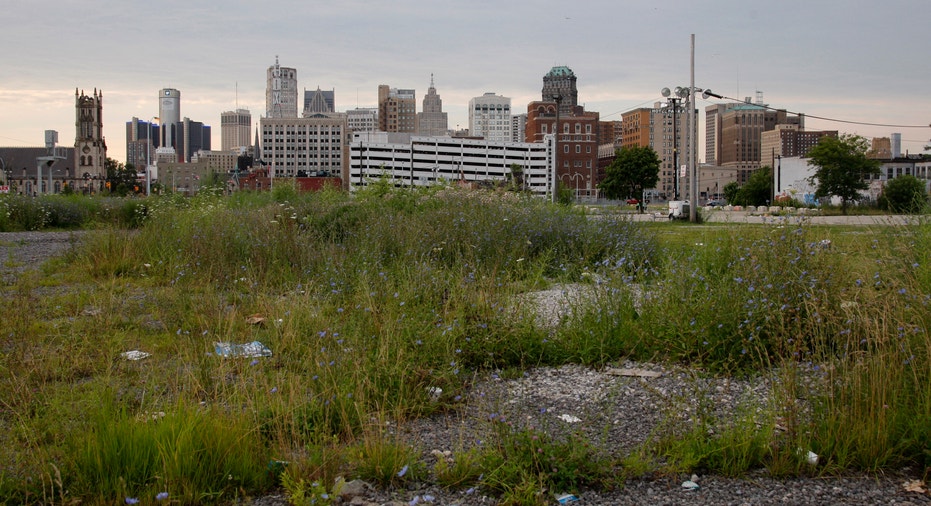 A judge in Detroit's bankruptcy case said Monday that unions opposing his Dec. 3 decision to allow the city to restructure its finances under bankruptcy protection can appeal that ruling immediately.
Justice Steven Rhodes said in his Monday ruling he will decide in the next couple of days whether to recommend to the appeals court that their decision be fast tracked, Reuters reported.
Earlier this month Rhodes found that Detroit was insolvent and unable to pay some $18 billion in debts. That ruling will allow the city to restructure its finances under a plan that will likely include cuts to public employee pensions.
Unions that represent city employees strongly oppose such cuts and have argued that Detroit didn't need to file for bankruptcy protection.
The unions are appealing the judge's bankruptcy ruling, also arguing that Detroit has negotiated in bad faith. City retirees and pension funds have also sued the city.
City officials, led by emergency manager Kevyn Orr, say any appeals should wait until the bankruptcy case is completed. Orr has said he would like to file a restructuring plan by January.
The review will be heard by a federal appeals court in Cincinnati.