Judge Rules FTC Can Sue Wyndham Over Cyber Security Lapses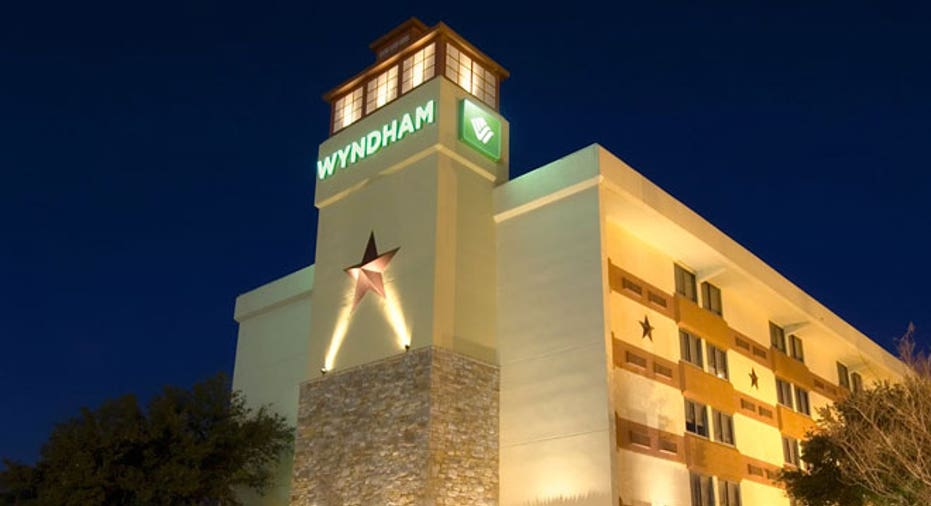 A federal judge ruled this week the U.S. Federal Trade Commission can sue hotel group Wyndham Worldwide (NYSE:WYN) over alleged poor data security, potentially opening companies up to greater legal risk on the increasingly-costly cyber front.
U.S. District Judge Esther Salas in New Jersey denied Wyndham's motion to dismiss the FTC's lawsuit, which alleges the company's "failure to maintain reasonable and appropriate data security" led to hacking and over $10.6 million in fraud loss.
The case is being closely watched in security and legal circles as a test of the FTC's power to regulate corporate cyber security practices.
While the judge made no comments on the merits of the FTC's arguments, she did not adopt Wyndham's initial argument that the agency lacks authority in this area.
"We continue to believe the FTC lacks the authority to pursue this type of case against American businesses, and has failed to publish any regulations that would give such businesses fair notice of any proposed standards for data security," Wyndham said in a statement, adding it plans to "defend our position vigorously."
The FTC is suing Wyndham in an effort to obtain permanent injunctive relief and other equitable relief from the company related to hacking on three separate occasions in less than two years.
The government's complaint argues Wyndham's "security failures" fueled fraudulent charges on consumers' accounts, more than $10.6 million in fraud loss and the export of hundreds of thousands of consumers' payment card account information to a domain registered in Russia.
The FTC said Wyndham failed to provide reasonable security for personal information collected and maintained by its hotels since at least April 2008. The company engaged in a number of practices that, taken together, "unreasonably and unnecessarily exposed consumers' personal data to unauthorized access and theft," the suit alleges.
Specifically, the FTC said Wyndham failed to use readily available security measures like firewalls, allowed software to be configured inappropriately, failed to ensure hotels implemented adequate information security policies, failed to remedy known security vulnerabilities and made a number of other security lapses.
Shares of Parsippany, N.J.-based Wyndham ticked up 0.16% to $71.13 Tuesday morning, leaving them off 3.5% so far this year.