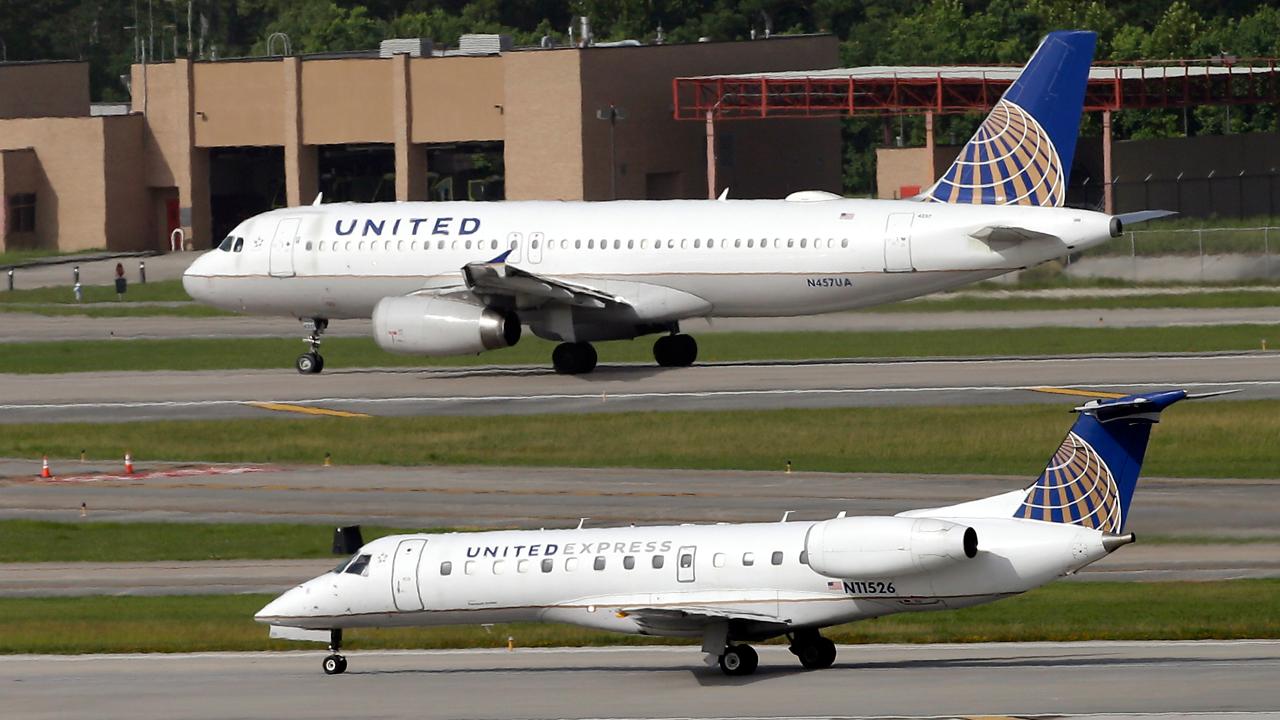 The attorney representing Dr. David Dao, a United Airlines passenger who was forcefully dragged off an overbooked flight so staff could take his seat said there would "probably" be a lawsuit as a result of the event during a press conference Thursday. But Judge Andrew Napolitano says it will be smart for United lawyers and Chicago to walk away and settle.
"This fellow is one of the best known trial lawyers in Chicago and what we have just witnessed is a rehearsal of his opening remarks to the jury. It's compelling, it grabs you and it leaves United defenseless. The lawyers from United have very little that he could even say," he said to the FOX Business Network's Stuart Varney.
During his opening statement, the lawyer argued unreasonable force was used to eject Dao resulting in a concussion, reconstructive surgery on the nose, and the loss of two teeth.
"That makes the case far better for the plaintiffs [and] far worse for the police and for the airlines. This guy was harmed a lot more than just a bruised ego, these were serious injuries," said Napolitano. "United does not want this case tried. What jury do they want to go in front of?"