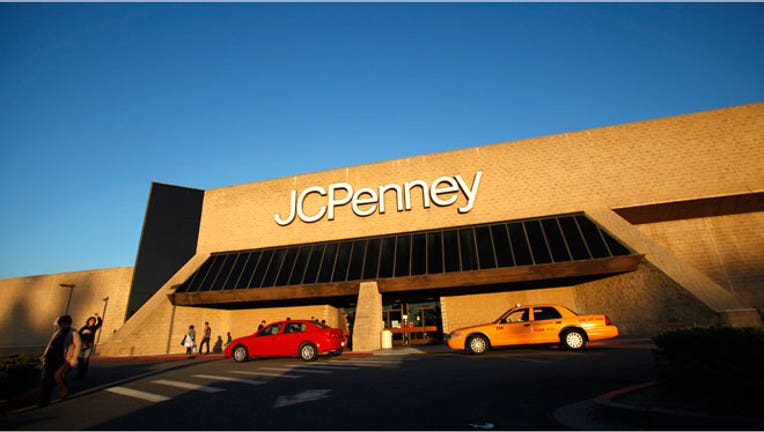 New York State Supreme Court Justice Jeffrey Oing ruled on Friday that J.C. Penney (NYSE:JCP) can continue selling home goods designed by Martha Stewart under the "JCP Everyday" label, at least until its court battle with rival Macy's (NYSE:M) concludes.
Investors largely shrugged off the news. Shares of J.C. Penney were down nearly 3% at $14.43 in early afternoon trading. Macy's was trading 7 cents higher at $44.38.
Macy's sued both Martha Stewart Living Omnimedia and J.C. Penney for agreeing to a deal that would create a Stewart-branded shop within J.C. Penney's department stores. The civil case resumed this week after the companies couldn't reach a settlement in mediation.
Justice Oing, who last year blocked J.C. Penney from using Stewart's name, refused a request by Macy's to prevent the struggling retailer from selling the products. The judge said Macy's failed to show it would be irreparably harmed by the sale of non-branded Stewart products.
A lawyer representing Macy's said the company will appeal the ruling. Macy's has also claimed its licensing pact with Stewart prevents her from designing even non-branded goods.
J.C. Penney is counting on the products to aid its turnaround, after Ron Johnson was replaced as chief executive this week by Mike Ullman.