Judge a Small Business By its Twitter Avatar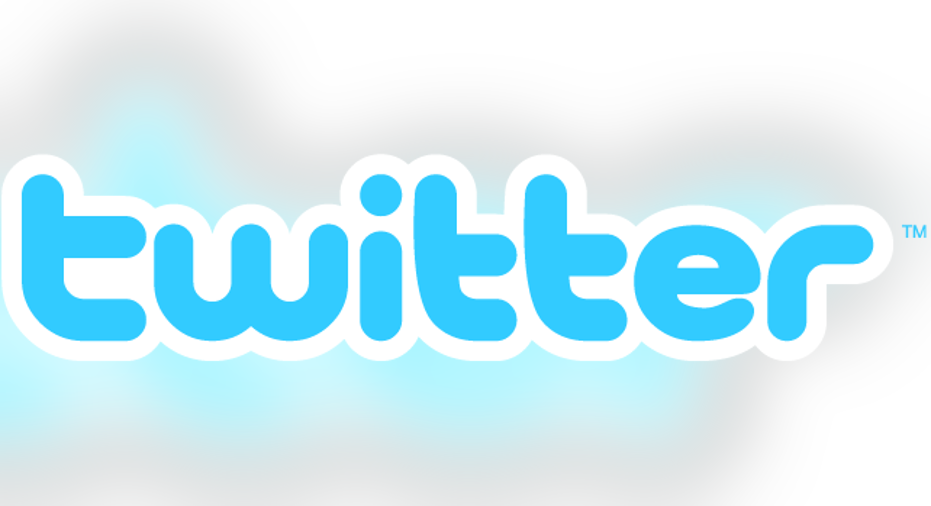 We've all been told not to judge a book by its cover, but let's face it: we did, and will continue to do so.
In the age of Kindles, iPads and BlackBerries a more fitting cautionary expression would be, "Don't judge a Twitter by its avatar." Except again, this is a rule meant to be broken.
In a downward economy and competitive market, small businesses can't afford to make a poor first impression. Creating a powerful visual through an eye-catching background and avatar on Twitter is a good way for small businesses to make positive and memorable first impression and instantly catch clients.
For Twitter newbies, an avatar can be simplified as your profile picture on Twitter. And a 'background' – well, that speaks for itself.
Meet four small businesses using avatars and backgrounds to tell their story on Twitter.
@LovelessCafe
At first it might seem ironic for an old-fashioned café to join Twitter, but as Loveless Café's clients evolve, so does its marketing.
Sixty years ago, in 1951 husband and wife Lon and Annie Loveless founded this historic Nashville landmark by serving biscuits and fried chicken to hungry travelers. While their promotional angle has changed over the years, the secret biscuit recipe remains the same.
Some small businesses flock to Twitter to start the conversation about their brand, but for Loveless, it was the reverse. Jesse Goldstein who oversees Loveless Café's marketing, says the company wasn't in a rush to hop onto the social networking scene, "but all it took was search our name one time to see there was a conversation going on about us, without us."
In one case, a visitor from California tweeted that she was upset when airport security took away her jar of Loveless peach preserves. Goldstein says, "We were able to contact her and send her a replacement jar. It's that type of personal customer service that has made Loveless famous after all these years."
Goldstein, who designed the avatar and background says, "We wanted to represent the recognizable icons at the Loveless and wanted to relate it to something that those who have visited us would instantly recognize us."
@KnotBeltCo
Fed up with his corporate gig in Boston, Nick Manella founded Knot Clothing Belt & Co. in 2009.
The Knot's avatar is the brand's logo, a green square knot, and the background is a photo of belts tied on a tree on a golf green, then tiled across the screen is actually from a hole on Manella's golf club back home in Naples, NY.
Not only is the photo eye-grabbing, it's congruent with the active and social lifestyle the brand promotes.
"The more warm and attractive you can make your avatar and background in relation to what your company is about, the better," says Manella. "I think our company speaks for itself, and I hope that our avatar only amplifies what already exists."
@SnackandMunch
The afternoon snack craving has plagued us all. M&Ms? Cheetos? Pop Tarts? Fruit Snacks?
With that in mind, three brothers Ammar, Farooq and Hammad Yousuf founded Snack&Munch.
With a business model similar to renowned food-delivery site, SeamlessWeb, Snack&Munch delivers snacks to offices nationwide. This startup officially launched last week, but with its inviting background and playful avatar, their Twitter account has already generated nearly 200 followers.
Co-founder Farooq Yousuf designed the background and avatar with a playful and simple, "snack-and-cartoons" mindset. "We wanted it to be fun, trendy and retro. We wanted something that would instantly catch them, make them follow us and check out our Web site."
@thedrop
Remember how you always snuck into your older sibling's room to borrow the coolest tapes and CDs? With that in mind, Dan Portney created The Drop in 2006, a subsidiary of Portney Media Group.
Portney says he wanted The Drop, which features podcasts and blog updates on musicians, to function like an older brother that shares music with you but doesn't give you the ribbing for not being in the know.
Portney took The Drop to Twitter in July 2008 and uses the site to share videos, concert updates and free music downloads. It also offer unique prizes and giveaways to followers.
The Drop's design team built Twitter account's background based on their Web site's design to maintain brand consistency. While the avatar is used to symbolize a sort of 'choose your own adventure; on how site viewers and listeners can interact with The Drop.
"Every piece of marketing tells a chapter in your brand's story," says Portney.
You named your small business, you set up a Web site, and you even started seeing profits from it. What's next? You could set up a profile page on a social networking site, such as Facebook or Myspace. And/or you may want to head to Twitter, the member-based site that boasts of allowing you to virtually shout your company's message from a technological rooftop.
Every week, Fox Small Business Center will highlight companies that are making their brand known through social media. As small businesses, you are on the frontlines of re-starting our economy, and we want your voice to be heard.