JPMorgan's Dimon Urges Banks, Retailers to Team Up in Hacker Battle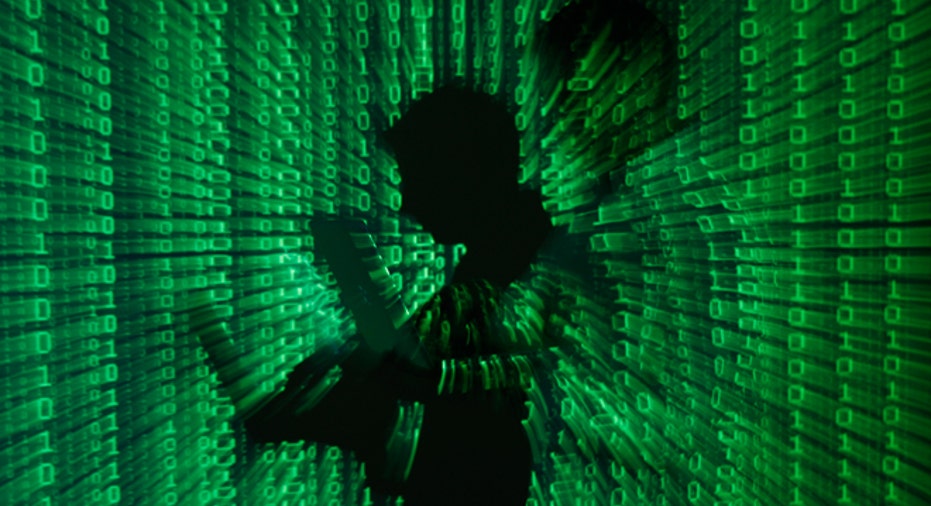 As retailers continue to be slammed by cyber breaches, JPMorgan Chase (NYSE:JPM) CEO Jamie Dimon on Tuesday called on banks and retailers to work together and avoid resorting to legal sniping.
The comments from Dimon highlight the growing concern over the breaches, which have forced retailers to warn millions of customers that their personal information may have been stolen.
"All of us have a common interest in being protected, so this might be a chance for retailers and banks to for once work together as opposed to sue each other like we've been doing the last decade," the JPMorgan chief said during an earnings conference call on Tuesday.
In response to the comments, the National Retail Federation called for enhanced security measures, such as chip cards.
"As an industry, we are fully prepared to work with bankers and other stakeholders for a fair, equitable and sustainable solution to reduce and prevent fraud, such as PIN and chip cards. That will help protect our customers and stop these data thefts," Mallory Duncan, general counsel for the NRF, said in an email to FOX Business.
Late last week, Target (NYSE:TGT) revealed the scale of a holiday cyber breach was wider than feared, impacting up to 110 million customers. That could make it one of the largest breaches in U.S. retail history.
Target said the incident included customer information like names, card numbers, expiration dates, CVV security codes, mailing addresses and phone numbers.
The breach fueled more than two dozen lawsuits to be filed against Target, including one from Connecticut lender Putnam Bank. In the lawsuit filed in federal court in Minneapolis, the bank argued that the security breakdown forced it to issue new cards and reimburse customers, according to published reports.
Over the weekend, luxury retailer Neiman Marcus disclosed it was the "victim of a criminal cyber-security intrusion" that involved customer credit cards. The company said it does not know how many customers may have been impacted.
Cedric Leighton, a cyber security consultant and former National Security Agency official, said he welcomes Dimon's comments.
"It is absolutely essential for the legitimate businesses across the world to finally wake up to the cyber security reality that is confronting them right now," said Leighton. "The Target and Neiman Marcus breaches are just the tip of the iceberg. They are going to continue to pick off the weakest elements."
Dimon said that all parties involved in commerce, including third parties that operate machines and mainframes, need to "put an extreme effort in to protect yourself."
"Cyber security, as we now have pointed out for a year, is a big deal. It's not going away," Dimon said.
Earlier on Friday, JPMorgan kicked off earnings season among big banks with stronger-than-expected results.