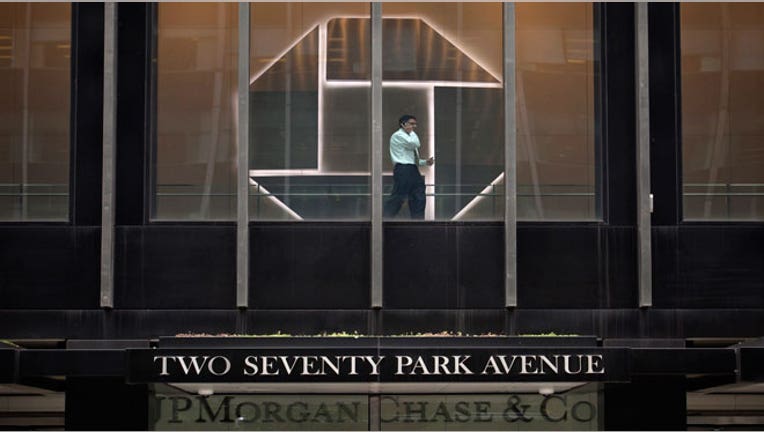 JPMorgan Chase (NYSE:JPM) said Wednesday it will sell its physical commodities business to Swiss trading firm Mercuria Energy Group for $3.5 billion in an all-cash transaction.
The deal is expected to close in the third quarter of 2014, subject to regulatory approvals, the investment bank said in a statement.
The bank said the sale is not expected to have a material impact on its earnings.
Facing heightened regulatory pressure and a slew of costly scandals that suggested JPMorgan's  vast operations were unwieldy, the bank announced last summer that it was looking to sell off its commodity business.
By purchasing the JPMorgan assets, considered one of the most powerful global commodities  trading desks, the acquisition launches Mercuria into a leading position in that sector. The unit reportedly has about 600 employees stationed around the world.
"Our goal from the outset was to find a buyer that was interested in preserving the value of JPMorgan`s physical business," Blythe Masters, head of the bank's global commodities business, said. "Mercuria is a global leader in the commodities markets and an excellent long-term home for these businesses."
JPMorgan, the largest U.S. bank by assets, said the sale will not impact its traditional banking activities in the commodities markets, which includes financial products and the vaulting and trading of precious metals, the statement said.
The firm will also continue to make markets, provide liquidity and risk management, and offer advice to global companies and institutions around the world.
JPMorgan's shares were off 0.24% at the opening of U.S. markets.