JPMorgan to Pay $27 Million in Auto Lending Settlement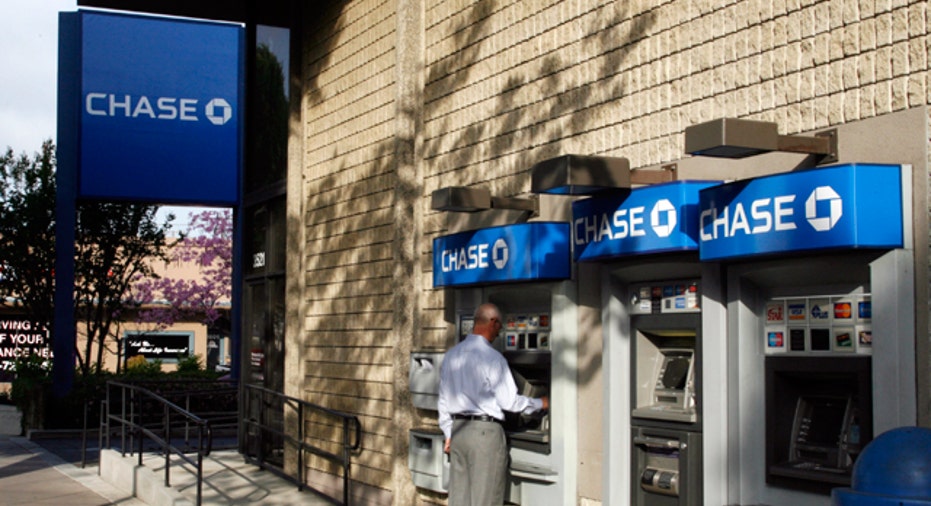 JPMorgan Chase & Co. (NYSE:JPM) has agreed to pay $27 million to settle U.S. allegations that the bank's auto lending unit used high-pressure sales tactics and false statements to sell products.
The bank will pay a $2 million fine to the Office of the Comptroller of the Currency and distribute $25 million to customers who were misled, the Comptroller's office said on Wednesday in a statement.
From January 2008 through May 2009, JPMorgan Chase sold products that would allow a customer to cancel or suspend payments on their auto loan if certain triggers were met. Often, events like death or unemployment trigger these kinds of products, and borrowers pay a monthly fee for them.
JPMorgan Chase's sales staff made false and misleading statements when selling these products, often working off a script that the bank provided them, the OCC alleged. The script included rebuttals for when customers balked at the product.
In 2009, the bank stopped marketing these types of products to customers.
The OCC, part of the U.S. Treasury, said its probe prompted JPMorgan Chase to also review sales practices for home lending and credit card services, where the bank found additional practices to correct.
The bank neither admitted or denied wrongdoing in agreeing to the settlement, the OCC's statement said.
JPMorgan Chase said in a statement that it was pleased to resolve the matter, has reimbursed affected customers, and revised its practices to ensure it is treating customers fairly.