JPMorgan Reaches $13 Billion Deal with Justice Department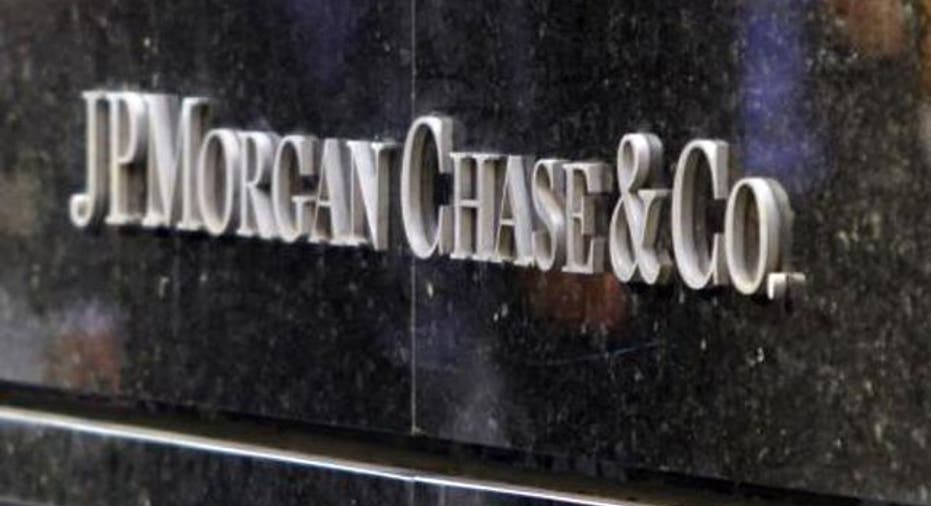 JPMorgan Chase (NYSE:JPM) and the U.S. Department of Justice have tentatively agreed  to a massive $13 billion settlement of certain federal civil probes into alleged misleading and fraudulent sales of mortgage-backed securities by both the bank itself and Bear Stearns, which JPMorgan acquired during the height of the financial crisis, sources close to the matter say.
The settlement as of late Saturday was still preliminary and was reached after weeks of rancorous negotiations, in which bank officials vehemently argued it should be given a break by the federal government since it acquired Bear Stearns and Washington Mutual to help rescue these insolvent companies in 2008.
The nation's biggest bank by assets in this tentative deal has settled just civil probes by the attorney general for California over the bank's sale of its own mortgage-backed securities to Fannie Mae and Freddie Mac from 2005 to 2007, as well as the New York attorney general's probe of Bear Stearns' sale of MBSs to these two companies. The bank still faces criminal probes by the attorney general for California.
The settlement was reached with the U.S. Department of Justice, the California attorney general, the New York attorney-general and the Federal Housing Finance Agency; the Pennsylvania attorney general is still probing Washington Mutual mortgage-backed securities sales to Fannie and Freddie, but that probe has largely been inactive of late, bank sources say.
The bank was still negotiating whether to admit to  wrongdoing as part of the deal.
The $13 billion settlement is $2 billion more than the sum previously reported, which initially called for the bank to pay $7 billion in cash and give $4 billion in mortgage relief. The $13 billion includes $4 billion to settle claims by the Federal Housing Finance Agency, $4 billion in mortgage relief and $5 billion in fines.
The deal was first struck in a phone call late on Friday night between bank chief executive Jamie Dimon, Steve Cutler, the bank's top counsel, and Eric Holder, U.S. attorney-general, and Tony West, his top deputy, sources say. Mr. Dimon and Mr. Cutler fought to get a deal that voids any potential criminal prosecution, but agreed to a tentative deal that leaves that issue unresolved.
Officials for JPMorgan and the Dept. of Justice declined comment.
In its latest quarterly earnings, JPMorgan booked a $9.2 billion litigation charge related to the probes. JPMorgan also disclosed a huge $23 billion in litigation reserves. It made about $20 billion net profit in all of 2012.  JPMorgan Chase has spent $22 billion since 2008 on an estimated 18 federal, state and overseas probes.