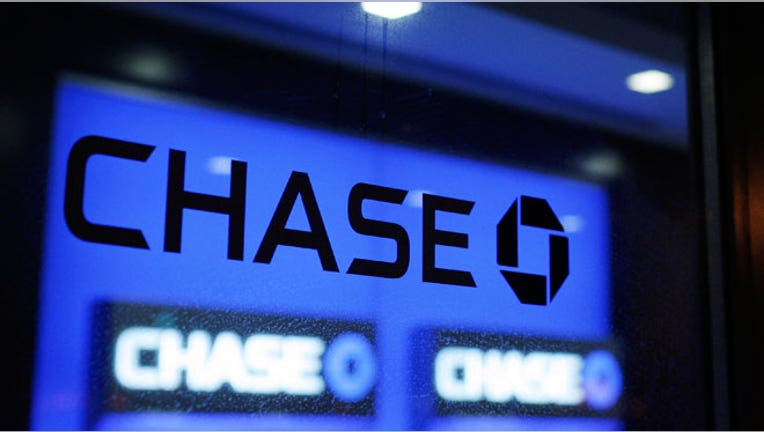 JPMorgan Chase & Co (NYSE:JPM)  said it may face federal enforcement actions stemming from two investigations into mortgage-backed securities that went bad in the financial crisis.
The largest U.S. bank, in a regulatory filing on Wednesday, said Securities and Exchange Commission staff told the company in January that they may recommend the commission bring cases against the company.
One possible case involves the bank's scrutiny and disclosure of facts behind two sets of mortgage securities, JPMorgan said.
A second investigation involves loans used in mortgage securities created by Bear Stearns, the investment bank that collapsed and was sold to JPMorgan in 2008.
The JPMorgan statements, included in an annual filing to the SEC, follow similar disclosures on Tuesday by Goldman Sachs Group Inc and Wells Fargo & Co (NYSE:WFC).
The SEC staff frequently notifies subjects of investigations that it is weighing allegations of civil wrongdoing and offers them a chance to argue against legal actions.
The disclosures are the latest sign that government officials are stepping up action against banks that packaged home loans into bonds during the housing boom. The underlying mortgages later soured, spurring billions in losses for investors.