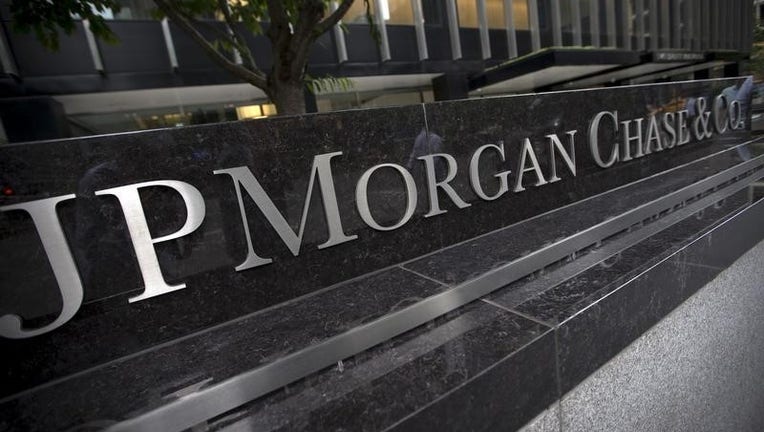 JPMorgan Chase & Co said on Wednesday it has hired General Electric Co lending veteran Clarence Nunn to lead its middle market expansion strategy in the Southeastern United States.
Nunn, 51, will be based in Charlotte, North Carolina, and will succeed Mark Bensabat, who is retiring next year after more than 35 years in banking, the company said.
Nunn will also manage the franchise finance business of Chase's Middle Market Banking & Specialized Industries team. He worked at General Electric for 24 years and was chief executive of GE Capital's franchise finance business, JPMorgan said.
This year Chase is adding middle market banking offices in eight cities in the Southeast where it has been operating from 15 cities.
As the biggest bank in the United States by assets, JPMorgan is essentially barred from acquiring other banks to become bigger. Instead, to extend the bank's reach geographically and reap more economies of scale, executives have said they will add offices in new areas and extend their marketing to new customers.
(Reporting by David Henry in New York; Editing by Matthew Lewis)