JPMorgan CEO Jamie Dimon wants to solve America's youth crisis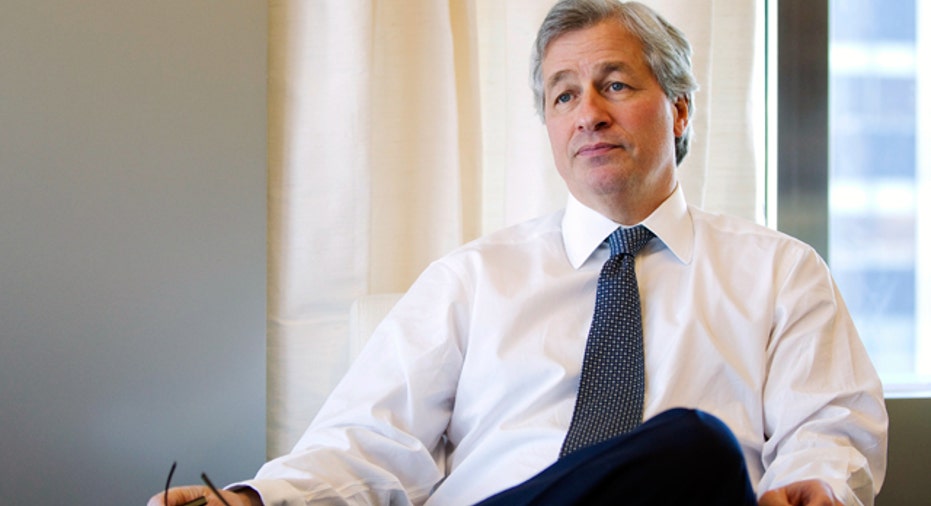 JPMorgan Chase (NYSE:JPM) CEO Jamie Dimon is creating solutions he hopes will help minority and low-income youth out of poverty.
In an interview with LinkedIn, a unit of Microsoft (NASDAQ:MSFT), Dimon detailed an expansion of its Fellowship Initiative. The program connects minority males with mentors, summer jobs, SAT training and programs that teach them how to fill out college applications. Over 100 students have successfully completed the program and are college bound.
"I went to one in L.A. recently, the parents were there, there were tears in almost everyone's eye[s]," said Dimon. "These kids can go back to their own communities. And we're going to double that program. We're going to be announcing one soon I think in Dallas and Chicago. And so yeah when we find things that work, we just burrow in."
Dimon believes that the private sector does play an important role in helping underserved communities and that the responsibility doesn't rely solely on the government.
"Sometimes you're making up for failed government policy. Schools should be working better on their own, but as you do this, it informs you on how you can improve that. So there are ways that we do go back to government and say: We need to change these things," Dimon commented.
He also believes that local government can and is willing to execute the changes more effectively: "The federal government can play a role but some of these things have to be done locally."
When asked about the likelihood of technology impacting the workforce – i.e. taking people's jobs – Dimon said that there are ways to combat it. "I think we know what we should do: income assistance, retraining, relocation, in a comprehensive way, and it works, but we haven't done it" he said.
He also supports the earned income tax credit, a program that pays people to work who are making below a living wage. "I would like to double that program," said Dimon.
He also wants to see more collaboration among the nation's political and business leaders. "I think we've done a particularly bad job [of] taking care of those left behind. And when I say we, I mean leadership collectively: unions, politics, CEOs, schools."
This article is based on excerpts from LinkedIn's interview with JPMorgan Chase CEO Jamie Dimon.