JPMorgan CEO Dimon Gets Pay Raise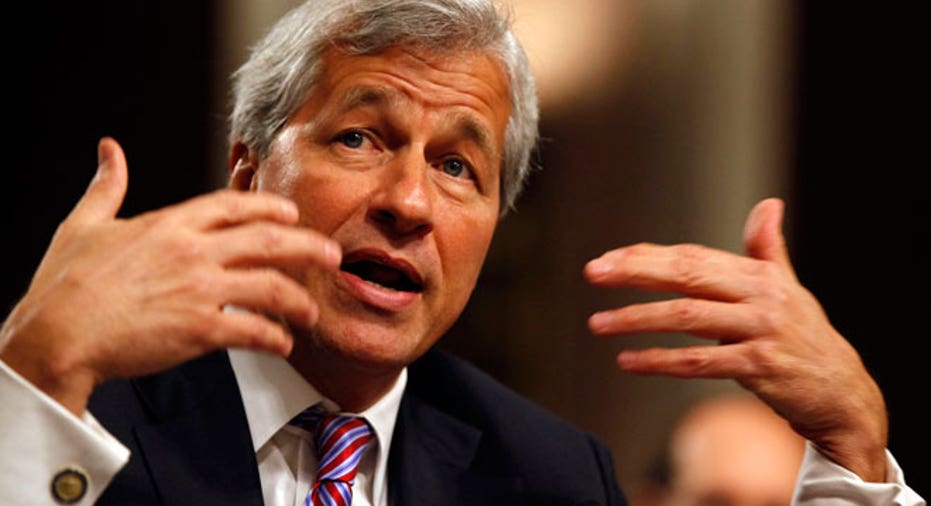 J.P. Morgan Chase (NYSE:JPM) directors approved a pay raise for chief executive Jamie Dimon, who received $20 million in total compensation last year.
According to a filing with the Securities and Exchange Commission, Dimon's base salary remained flat at $1.5 million.
He earned $11.5 million total in 2012, when his pay was cut in half after the "London Whale" trading scandal.
In 2013, the nation's largest bank was involved in several legal settlements tied to mortgage-backed securities. The settlements cost JPMorgan more than $20 billion combined, including a $13 billion deal with the Department of Justice in November.
Shares were down 1.5% at $55.63 early Friday afternoon, tracking losses in equity markets.