JPMorgan CEO Awarded $17M in Stock, Options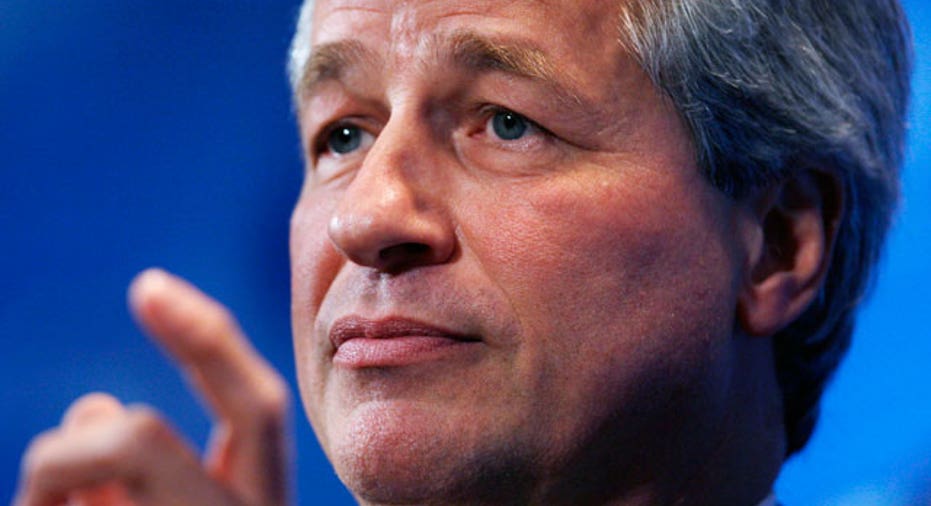 After posting a $17.4 billion profit for 2010, JPMorgan Chase & Co (NYSE:JPM) awarded Chief Executive Jamie Dimon restricted stock and options that could be worth $17 million.
The award is a large part of overall compensation for Dimon, who runs the second-largest U.S. bank by assets.
It includes a grant of about $12 million worth of restricted stock, plus options worth about $5 million based on a commonly used valuation method.
Details were released in a Thursday regulatory filing with the U.S. Securities and Exchange Commission. Full details on Dimon's pay, including salary, bonus and perks, will be released in a proxy filing later this year.
Banker compensation has been an explosive issue since the 2008 financial crisis, as the U.S. government spent hundreds of billions of taxpayer money to prop up the financial sector.
Though it took $25 billion from the U.S. Treasury, which it has since repaid, JPMorgan is widely considered to have weathered the crisis better than most other major U.S. banks.
It nonetheless faces many potential headwinds, including a slowdown in trading revenue, litigation tied to mortgages and foreclosure activity, and a $6.4 billion lawsuit over its ties to imprisoned Ponzi schemer Bernard Madoff.
According to Thursday's filing, Dimon was awarded 251,415 units of restricted stock, half of which vest on January 13, 2013 and half a year later.
Dimon was also awarded 367,377 stock appreciation rights with a strike price of $47.73, according to the filing. These rights have a 10-year term and vest in five equal installments, beginning January 19, 2012.
He could lose some of his awards, or vesting could be delayed, if he were to be fired, hide important risks or hurt the bank's reputation, or if JPMorgan's financial performance were to suffer, the filing shows.
Shares of JPMorgan closed down 12 cents at $47.82 on the New York Stock Exchange on Thursday.