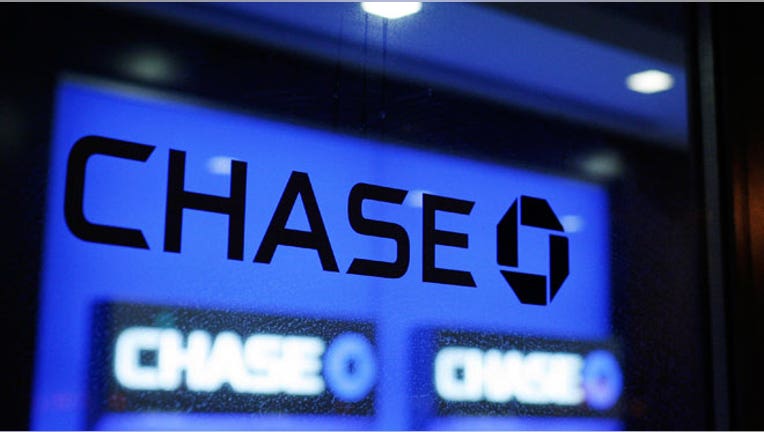 JPMorgan Chase (NYSE:JPM) revealed stronger-than-expected first-quarter earnings on improvements in its retail financial services business, leading the company to lift its dividend and approve a new multi-billion-dollar stock buyback.
The results from JPMorgan, traditionally the first bank to report earnings, mark a strong start to bank earnings season. Wells Fargo (NYSE:WFC) followed JPMorgan's optimistic lead by reporting a13% jump in first-quarter profit.
Revenue in JPMorgan's retail financial services group were up 40% year-over-year to $7.65 billion, pulling the unit to a profit from a year-earlier loss. The gains reflect higher mortgage fees and lower net charge-offs as people paid their credit cards on time.
At a time when some banks have had to cut jobs under weak investment bank performance, JPMorgan reported an 11% and 29% year-over-year decline in sales and earnings, respectively. However, the unit's earnings were up 132% to $1.68 billion from the quarter prior.
Stronger sales in treasury and security services, as well as commercial banking, helped to offset slower growth in its card services and auto group.
"While several significant items affected our results, overall, the firm's performance in the first quarter was solid," said JPMorgan CEO Jamie Dimon.
The company reported net income of $5.4 billion, or $1.31 a share, compared with a year-earlier $5.6 billion, or $1.28 a share. The results topped average analyst estimates of $1.18 in a Thomson Reuters poll.
Revenue for the three-month period was $27.4 billion, up 6% from $25.2 billion a year ago, beating the Street's view of $24.7 billion.
Positive credit trends in the company's consumer real estate and credit card portfolios led to a decline in estimated losses. However, Dimon said the company's mortgage business expects to see "elevated levels of costs and losses" for a "while longer."
Still, the biggest U.S. bank by assets was optimistic by its quarterly results, leading it to raise the quarterly dividend to 30 cents and authorize a stock buyback program of $15 billion.