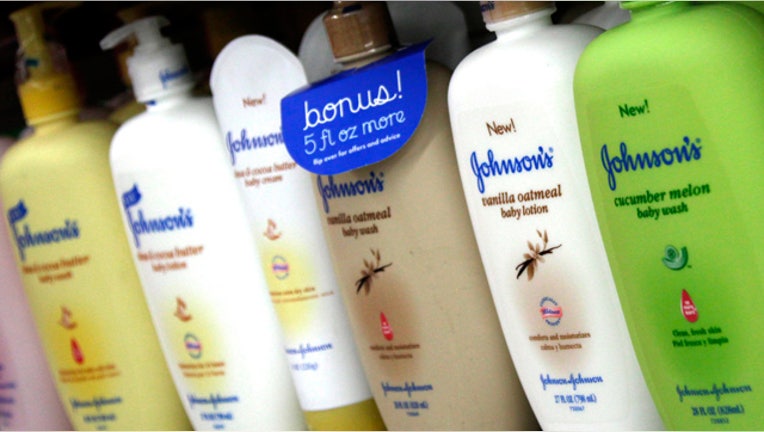 Johnson & Johnson (NYSE:JNJ) posted stronger-than-expected third-quarter earnings and raised its fiscal 2012 outlook Tuesday as drug sales ramped up in the U.S.
The maker of consumer products like lotions and shampoos, as well as drugs and medical devices, increased its full-year earnings outlook to a range of $5.05 to $5.10 a share, excluding special items, up from its earlier view of $5.00 to $5.07.
The results bracket average analyst estimates of $5.07, according to a Thomson Reuters poll.
For the third quarter, J&J reported net earnings of $3.5 billion, or $1.25 a share, up 2.3% compared with a year-earlier $3.44 billion, or $1.24 a share.
Excluding a one-time charge of $553 million related to research and development and other costs due to the discontinuation of a late-stage trial and acquisitions, J&J earned $1.25, topping analyst estimates of $1.21.
Revenue for the three-month period climbed 6.5% year-over-year to $17.1 billion, topping the Street's view of $16.98 billion. A 7% increase to $6.4 billion in worldwide pharmaceutical sales and a 12.5% jump to $7.1 billion in medical devices helped offset a 4.3% decline in consumer sales.
The drug giant improved its position during the quarter to better compete with generics, boosting its pipeline thanks to regulatory approvals for new products and submission of several new drug applications.
Pharmaceutical sales were flat in international markets due to negative foreign exchange rates but soared 14.6% in the U.S., led by inflammatory disease treatment Remicade, HIV drug Prezista and multiple myeloma treatment Velcade, as well as new products, including treatments for prostate cancer and hepatitis C.
"Our third-quarter results reflected continued sales momentum driven by strong growth of key products, successful new product launches, and the addition of Synthes to our family of companies," J&J CEO Alex Gorsky said in a statement.
J&J closed its $19.7 billion purchase -- its largest ever --of Synthes in June, allowing the drug giant to move more aggressively into the orthopedic surgery market.
Shares of J&J climbed 1.7% to a 52-week high of $69.75.