Johnson & Johnson to Buy Private Drug Developer for $1.75B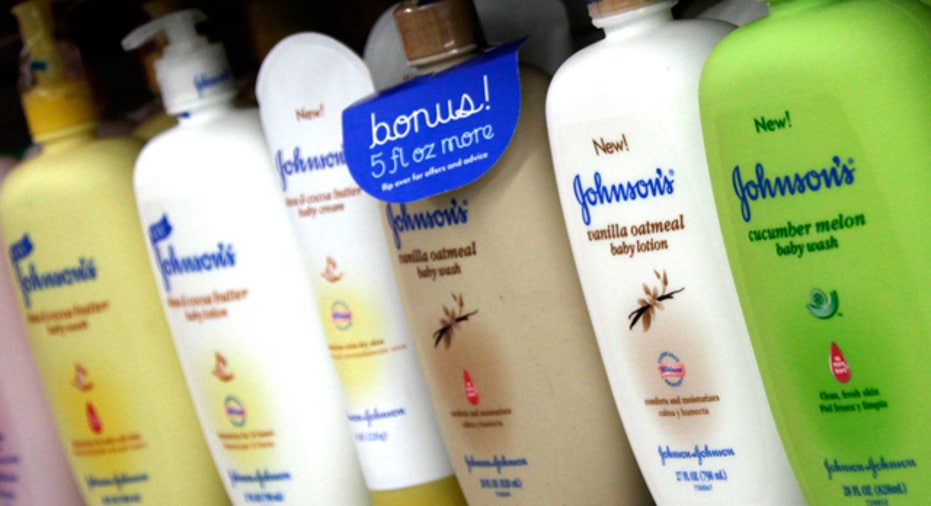 Johnson & Johnson agreed to pay $1.75 billion in cash to buy privately held Alios BioPharma Inc, which is developing a drug for a respiratory viral infection for which there is no approved treatment.
J&J, whose shares were marginally higher at $106.71 in morning trading, said Alios would also give it access to a portfolio of drugs targeting other viral infections.
J&J has been increasing its focus on treatments for infectious diseases, having signed two other deals earlier this year - one for the maintenance treatment of people with HIV and the second to treat influenza.
Alios's experimental drug, AL-8176, to treat infants with respiratory syncytial virus (RSV) is currently in mid-stage trails. In July, the company reported positive results from a similar study in adults.
In the United States, RSV is the most common cause of an inflammation of the airways in the lung and pneumonia in infants under the age of 1, according to the U.S. Centers for Disease Control and Prevention (CDC).
Every year on average, RSV leads to 1.5 million outpatient visits among children younger than 5 years old, according to the CDC.
J&J, which is developing its own treatment for RSV, said Alios' AL-8176 would complement its own portfolio.
While RSV has no approved treatment, AstraZeneca Plc sells the only approved vaccine to prevent RSV in children.
The vaccine, Synagis, generated U.S. sales of $47 million in the three months ended June 30.
J&J's deal to buy Alios has been approved by the board of both companies and is expected to close in the fourth quarter. (