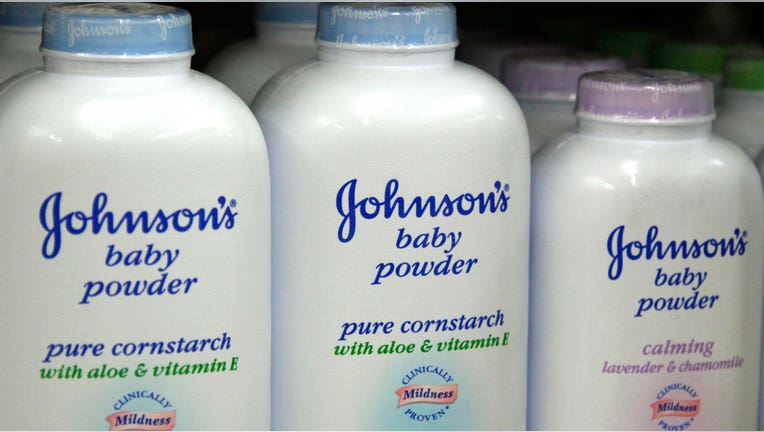 Johnson & Johnson (NYSE:JNJ) reported fourth-quarter sales slipped 0.6% as growth in its domestic pharmaceutical revenue wasn't enough to offset a drag on its international revenue from a stronger U.S. dollar.
The health-care giant's shares were flat in recent premarket trading as per-share earnings, excluding one-time charges, beat analysts' expectations.
For 2015, the company forecast adjusted per-share earnings between $6.12 and $6.27. Analysts polled by Thomson Reuters recently expected per-share profit of $6.13.
The New Brunswick, N.J., company's sales have been propelled by newer drugs--such as diabetes drug Invokana, blood-thinner Xarelto and psoriasis treatment Stelara--as J&J strives to revive its consumer and medical-devices businesses.
J&J's hepatitis C drug, Olysio, also had been contributing to the growth but was expected to drop off as the result of growing competition. In the latest period Olysio sales reached $256 million in the U.S., above analysts expectations, but below the $671 million in the third quarter.