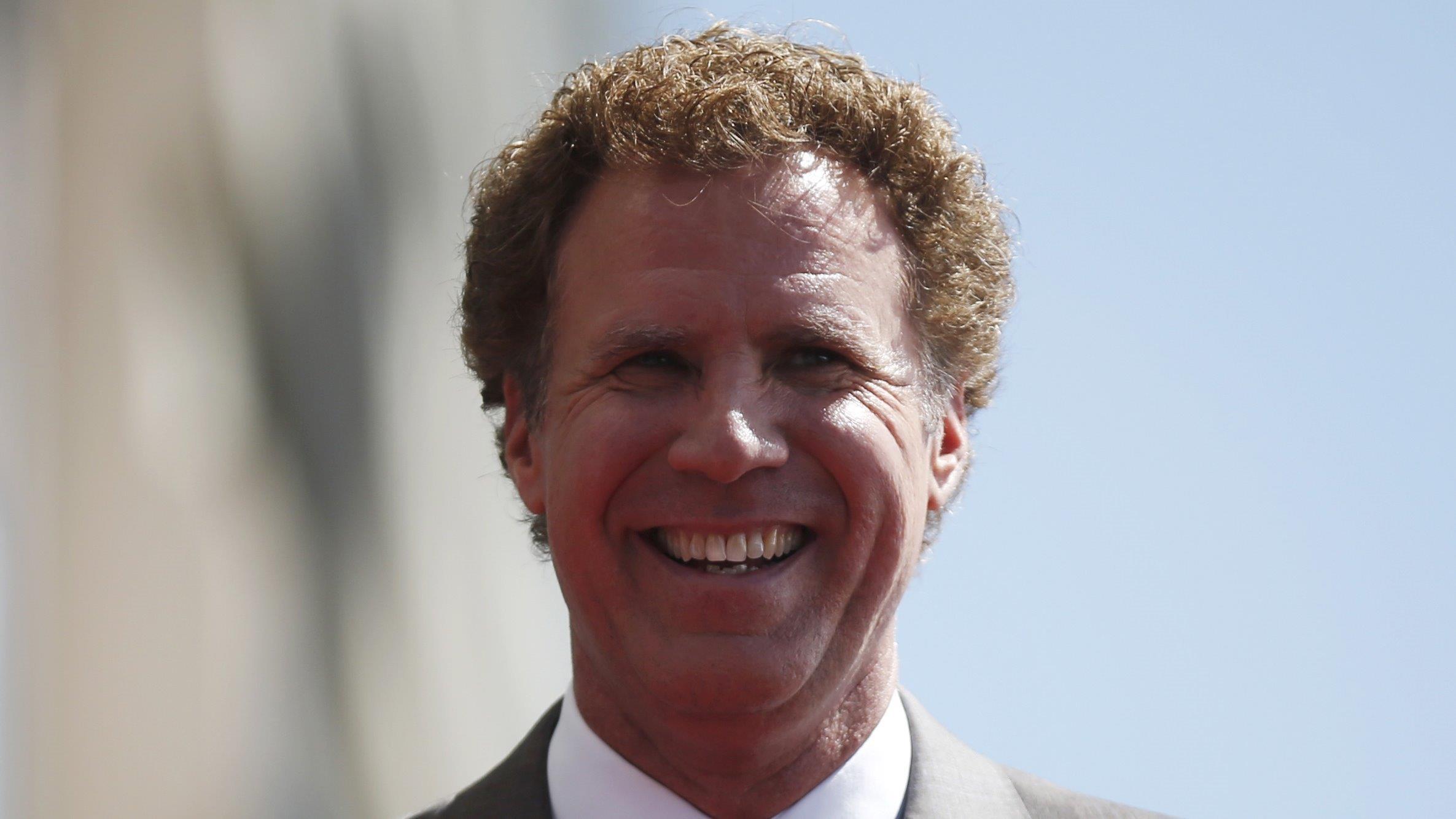 Will Ferrell is set to play Ronald Reagan with dementia in a new comedy. He has played a president before with his famous impressions on SNL of President George W. Bush – but is this crossing the line?  The Reagan family thinks so, and so does actor Joe Piscopo, who says while he's a fan of Will Ferrell, this is an "initiative to take the great Ronald Reagan down."
"Will Ferrell is one of the great humans on the planet, one of the most talented humans on the planet, but I wish they wouldn't go there," he said during an interview with the FOX Business Network's Neil Cavuto.
The movie will focus on Reagan's second term as president and feeds off suspicion that he has Alzheimer's.
"I met him later in the term… And he was clear-minded and he was great, so I didn't see any of that," he said. 
More From FOXBusiness.com