JOBS Act Hasn't Led to More IPO Action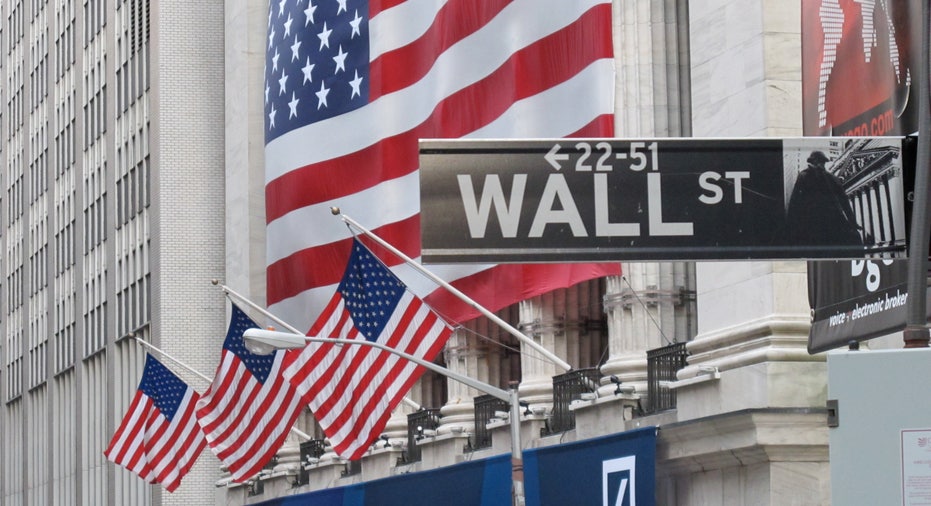 Few small businesses are jumping at the opportunity to raise money through initial public offerings despite new legislation that relaxed restrictions.
While many people thought the Jumpstart Our Business Startups Act would increase the chances that business owners would raise capital through an IPO, a survey from Pepperdine University's Graziadio School of Business and Management found that just 1 percent said it had increased their likelihood of doing so or accelerated plans they already had in place.
Overall, more than 80 percent of businesses with revenue between $5 million and $100 million and 76 percent of businesses with revenues under $5 million said the JOBS ACT would not affect their decision to pursue an IPO.
While the JOBS Act has made it easier for entrepreneurs to take their businesses public, that message has not been made clear, according to Jeffrey Stibel, chairman and CEO of Dun & Bradstreet Credibility Corp., which conducted the study in partnership with Pepperdine University.
"At first glance, businesses do not seem to be making different decisions based on the new policies," Stibel said. "This may be due in part to the fact that the government needs to better educate businesses about the benefits that stem from the JOBS Act."
The research found that bank loans top the list of financing sources for small businesses. Nearly 70 percent of those seeking financing in the next six months will pursue a bank loan, followed by 40 percent who will use a business credit card and 36 percent who will look at a credit union or Community Development Financial Institutions Fund.
[7 Ways to Finance a Small Business]
Even those who have been turned down for a loan think it's their best option. The research revealed 67 percent of small businesses owners who were previously unsuccessful in securing a bank loan say that general category of financing is a still a good fit for their business.
"In many ways, bank loans are a bellwether of the strength of our economy," said John Paglia, director of the Pepperdine Private Capital Markets Project. "As business owners secure more traditional sources of financing and rely less on their own personal resources, they will have more discretionary money to spend thereby stimulating our economy."
The data, which was based on surveys of nearly 6,000 small businesses, is part of the Pepperdine Private Capital Access, which gauges the demand of small and medium-size businesses for financing needs, the level of accessibility of private capital and the transparency and efficiency of private financing markets.
Follow Chad Brooks on Twitter @cbrooks76 or BusinessNewsDaily @BNDarticles. We're also on Facebook & Google+.
Copyright 2012 BusinessNewsDaily, a TechMediaNetwork company. All rights reserved. This material may not be published, broadcast, rewritten or redistributed.