Job Seekers Are Voting For This Candidate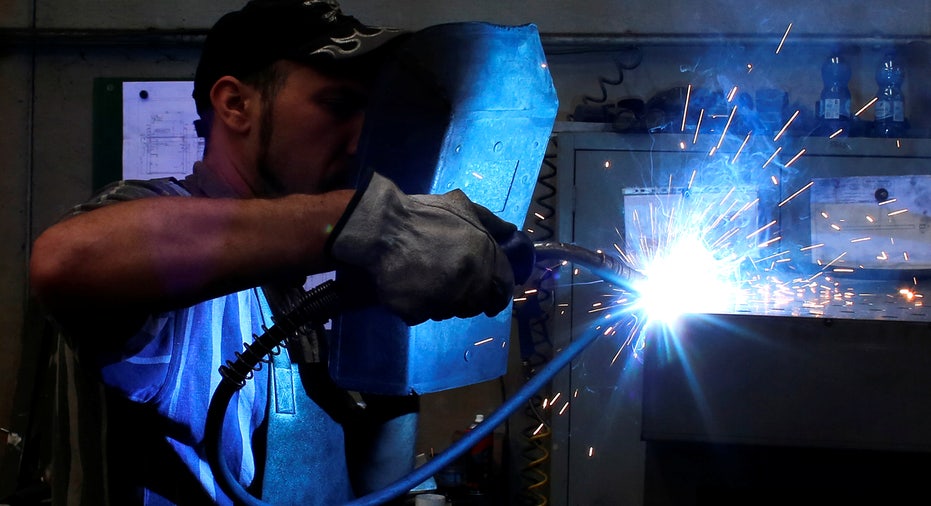 Every month, the nation gets a reality check of the jobs market; who's working and who's not. However, this Friday's October labor report means so much more. Just days away from the critical election, it's a sign of where job seekers are casting their vote.
"As we followed the ins and outs of what has been a doozy of a presidential election, we became curious: do the opinions of job seekers map to those of the rest of the country?" Ian Siegel, CEO of ZipRecruiter.com, tells FOXBusiness.com
To answer that question, ZipRecruiter, the leading jobs board on the web, surveyed over 7,000 active job seekers to find out who they are voting for and what the most important issues are as they head to the polls.
So who's in the lead? The vote goes in favor of Democratic nominee Hillary Clinton with 47.8% versus Republican nominee Donald Trump's 39.8%. Libertarian candidate Gary Johnson trails with 4.8% of the vote and the Green Party's Jill Stein has 2.1%, while 5.5% claimed "other."
"Our sample is generally younger, which is certainly a factor, but it's also interesting to observe that people with economic and professional concerns top-of-mind during the election season are looking beyond the two major party candidates," adds Siegel.
Every industry, from technology to finance, and transportation to health care, say Clinton is the best candidate for the job, according to ZipRecruiter.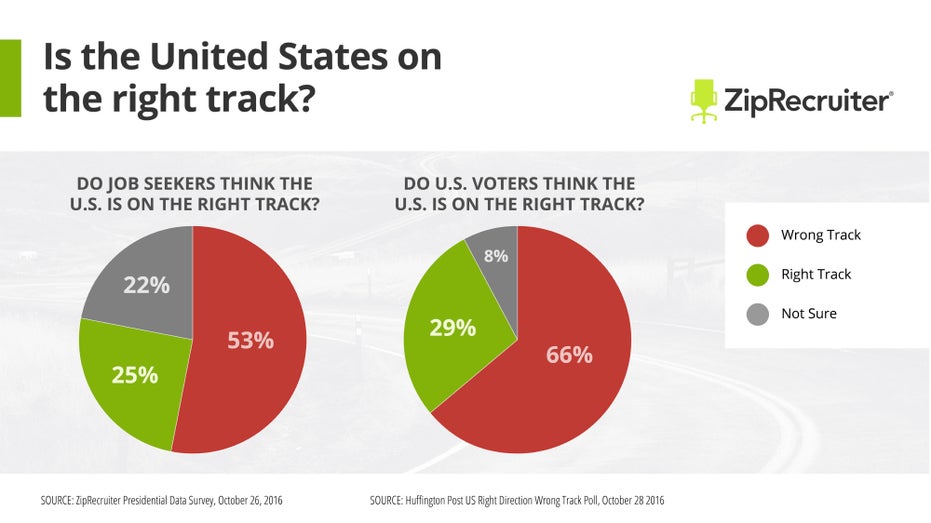 "The economy clearly ranks as the number one issue that is most important to active job seekers within ZipRecruiter, 41.3% of them list it as the most important reason to vote in the election," says Siegel. The second most important is national security (21.2%), followed by income inequality (10.8%) and health care (9.6%).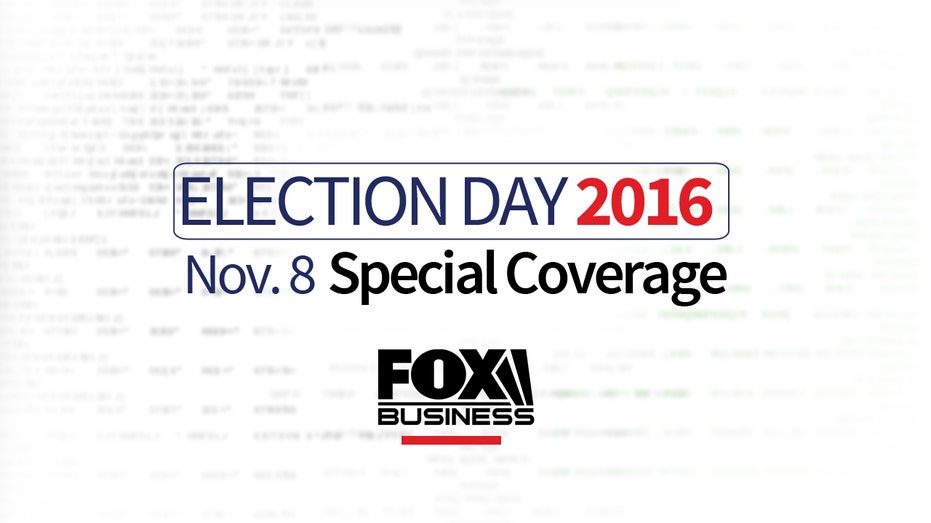 An overwhelming percentage (53%) of job seekers see the country on the wrong track, with just 25% feeling that we are headed in the right direction.